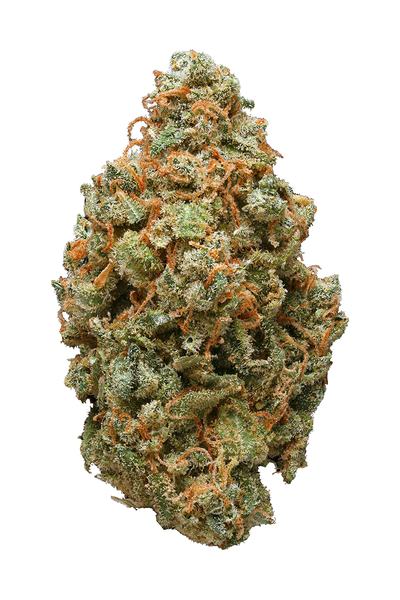 ---
Taste & Smell
Effects
Pairs Well With
About this Sativa Strain
Winning in both the 2005 High Life Hemp Fair and 1997 High Times Cannabis Cup, the sativa cannabis strain Great White Shark is known for its quick-to-hit indica-like qualities (with one phenotype in fact an indica). It derives its name from not only this, but the thick coating of white crystal trichomes that covers its buds, producing a scent and taste much like skunk, citrus, and soil. It also goes by the name "White Shark" or "Peacemaker".
The parent strains of Great White Shark are a mixture of the indica Super Skunk, and two sativas South American and South Indian (landrace strains).
THC levels average at 12-15%, making it a nice choice for novice consumers. Its high will cause the mind to become hazy as the body drops into a powerful stone, often couch-locking. The mind's thoughts will drift, making this strain a good choice for lazy days, meditation, or creative endeavors at home. The mood will improve as relaxation spreads throughout the body. This strain has multiple medical uses as reported by reviewers (such as helping with migraine, headache, ADD, ADHD, PTSD, depression, and nausea).
Negative side-effects include dizziness, paranoia, or headache when consuming above one's tolerance levels.
Lab Data
Cannabinoid Lab Data

| Cannabinoid | Amount |
| --- | --- |
| THC: | 12-15% |
---
Genetic Lineage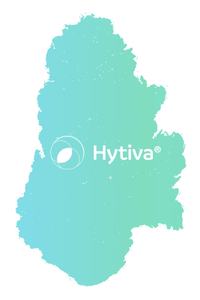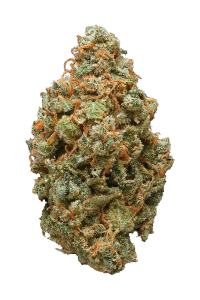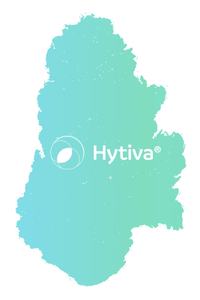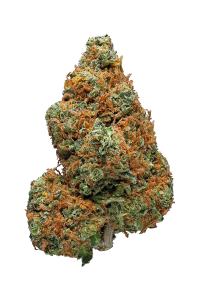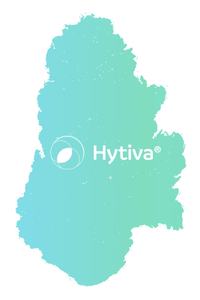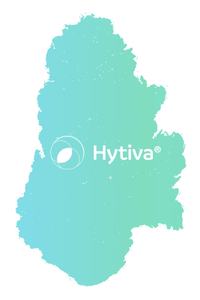 ---
Frequently Asked Questions About Great White Shark
What is Great White Shark?

Great White Shark is a sativa cannabis strain.


Where does Great White Shark come from?

Great White Shark is a cross between a Super Skunk and Brazilian x South Indian strains.


What does Great White Shark smell like?

Great White Shark has a strong and pungent aroma, with notes of earthy, woody, and spicy.


What Great White Shark taste like?

Great White Shark has a strong and earthy taste, with hints of wood and spices.


What color does Great White Shark have?

Great White Shark has a pale green color, with orange and brown hairs and a thick coating of white trichomes.


What effects does Great White Shark have?

Great White Shark is known to produce a strong euphoric, uplifting, and relaxing effects. It can also help with stress, depression, and pain.


Is Great White Shark an Indica, Sativa or Hybrid?

Great White Shark is a sativa strain of cannabis.

---