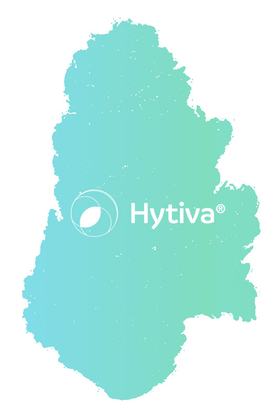 ---
Taste & Smell
Effects
Pairs Well With
About this Indica Strain
Jedi Kush is a pure indica strain that will awaken the force in both body and mind. Its smell is combination of sour skunk and sweet pine with undertones of tobacco. When ready for reaping, its buds are a deep olive green, spade-shaped, and bare tinges of purple.
Jedi Kush combines the forces between the two indicas Death Star and SFV OG Kush.
The THC level of Jedi Kush is a mind-controlling 12%-14%, leaving your thoughts spacey and euphoric. The body begins feeling warm and relaxed, as a slight bout of energy awakens the senses. Some reviewers experience the energetic feel while others claim to be more affected by a slight sedation. This strain is known to reduce negative thoughts, easing the mind, and alleviating stress/anxiety.
The dark side of Jedi Kush includes dry mouth and eyes, with some claiming dizziness, headache, or paranoia to take control if consumed in improper doses.
Jedi Kush will flower within eight to nine weeks.
---
Genetic Lineage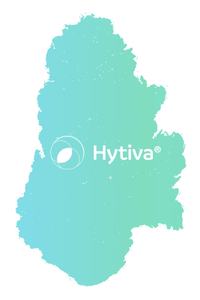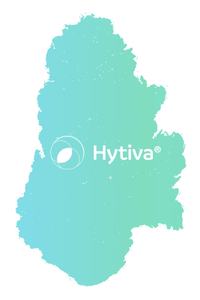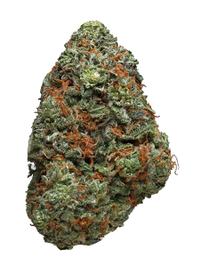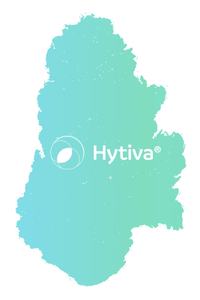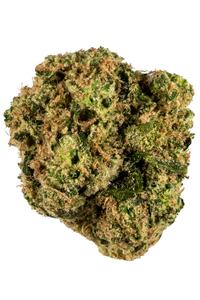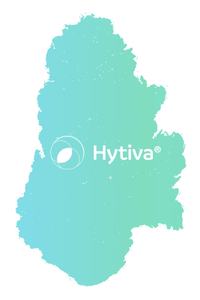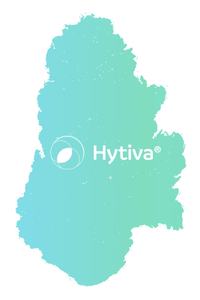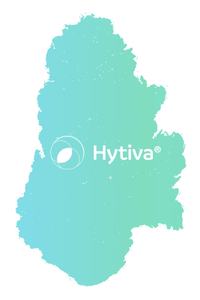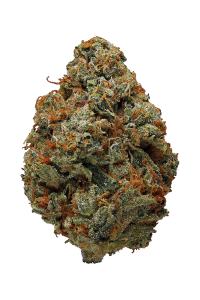 ---