Mazar I Sharif
THC: 15-20%
CBD: <1%
Nighttime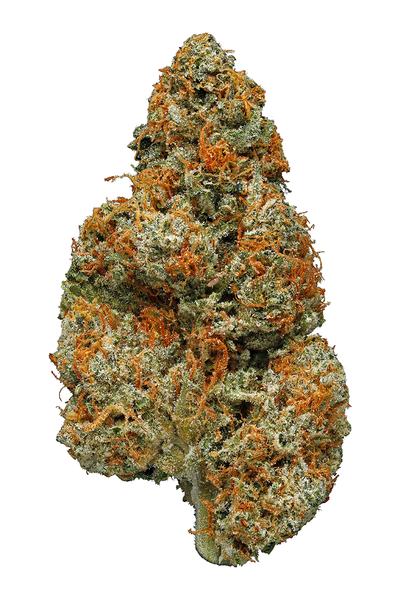 ---
Taste & Smell
Effects
Pairs Well With
About this Hybrid Strain
This cannabis plant, with roots stretching back to Central Asia, releases a peppery, earthy fragrance combined with sage. The smoke exhibits the herbal undertones recognized in the scent, making this a rather tasty indica-hybrid.
This strain tends to range between 15-20% THC.
Some consumers say Mazar works well for treating chronic pain, Alzheimer's, mood disorders, depression, ADHD, or day-to-day stress. The body high can lead to couch-lock, and overall its effects cause lethargy and sleepiness.
Common side effects include cottonmouth and red eyes. Some users may experience paranoia or lightheadedness in higher doses.
For growers, Mazar does best indoors, and can take about 8 to 9 weeks to flower.
Lab Data
Cannabinoid Lab Data

| Cannabinoid | Amount |
| --- | --- |
| THC: | 15-20% |
| CBD: | <1% |
History
This cultivar was bred by Dutch Passion. The original Mazar was an inbred version of an Afghani landrace known as "Afghan Skunk," but the genetics of the original proved to be unstable. Today's version of Mazar crossed the original Skunk #1, which made it sturdier and led to a more pleasant tasting experience.
---
Genetic Lineage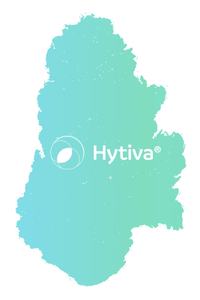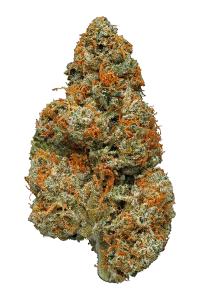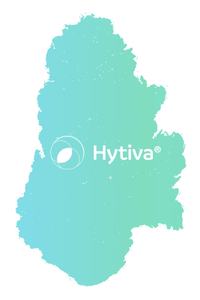 ---
Frequently Asked Questions About Mazar I Sharif
What is Mazar I Sharif?

Mazar I Sharif is a legendary indica-leaning hybrid strain known for its potent effects and rich cultural history. It is named after the region of Mazar-i-Sharif in Afghanistan, where it is believed to have originated.


Where does Mazar I Sharif come from?

Mazar I Sharif is believed to be a cross of Afghan Skunk and Skunk #1.


What does Mazar I Sharif smell like?

Mazar I Sharif is known for its distinct aroma that combines earthy, spicy, and hash-like scents. It exudes a pungent and musky fragrance.


What does Mazar I Sharif taste like?

The flavor profile of Mazar I Sharif is often described as a blend of earthiness, spice, and hashish flavors. It can have a robust and rich taste, with hints of pepper and herbal notes.


What color does Mazar I Sharif have?

Mazar I Sharif's buds typically showcase shades of deep green, often with vibrant orange or rusty pistils. The flowers are dense and resinous, and the trichomes give them a frosted appearance.


What effects does Mazar I Sharif have?

Mazar I Sharif is renowned for its strong relaxing and sedating properties, often inducing a deep physical and mental relaxation. Users have said they experience a sense of calm, tranquility, and euphoria. Mazar I Sharif is often sought after for its potential therapeutic benefits, such as stress relief, pain management, and aiding sleep.


Is Mazar I Sharif an Indica, Sativa, or Hybrid?

Mazar I Sharif is considered an almost pure indica strain.

---