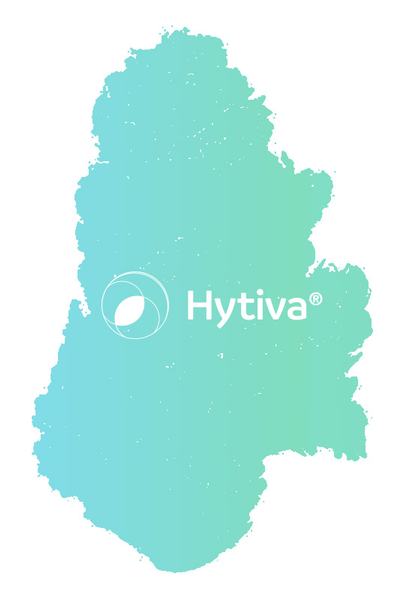 ---
Taste & Smell
Effects
Pairs Well With
About this Hybrid Strain
The indica cannabis strain Honey Boo Boo produces harvest-ready buds that are a light yellow and green with blue and purple hues, having purple-tinted pistils and trichomes. Its scent and flavor are reminiscent sweet berries and citrus.
Parent strains of Honey Boo Boo are a cross between the two indicas Bubba Kush and Captain Krypt OG. Honey Boo Boo first blossomed under the care of DNA Genetics.
THC levels average between 15%-20%, so checking potency before buying/consuming is recommended. Its high will leave the consumer fully relaxed throughout the body, melting away tension and anxiety. Reviewers note its ability to help alleviate muscle spasms and depression. Honey Boo Boo will also cause small bouts of the giggles as well as help some focus.
Besides dry mouth and eyes, anxiousness is this strain's main negative side-effect when consumed improperly.
It takes about eight to nine weeks for Honey Boo Boo to fully flower. Maturity is noted when this strain's leaf tips turn a dark violet.
---
Genetic Lineage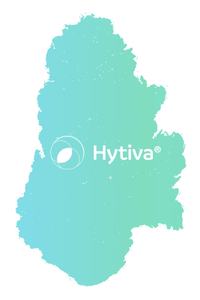 ---