About this Hybrid Strain
Couchlock is a heavy indica-dominant hybrid strain renowned for its profoundly relaxing and sedating effects. This strain is aptly named, as its potency can often lead to a state of physical inertia, making it a preferred choice for users seeking deep relaxation and relief from various ailments. It is a cross of Northern Lights #5 and Afghani. Couchlock buds tend to be dense, compact, and tightly packed with milky trichomes. They often feature rich shades of deep green and purple and the pistils are pale orange.
Couchlock offers a pungent and earthy aroma, often with notes of pine and wood. It has a natural, organic fragrance. The flavor is typically earthy and woody, with hints of pine and a subtle herbal quality.
Consumers say they love Couchlock for its profoundly sedative effects. Users often experience an immediate sense of relaxation and a heaviness in the body. They describe a feeling of physical paralysis, making it an ideal choice for those looking to unwind, relieve pain, or combat insomnia. While it induces relaxation, it may also lead to mental tranquility and stress relief.
---
Genetic Lineage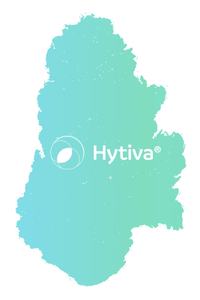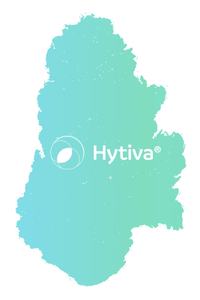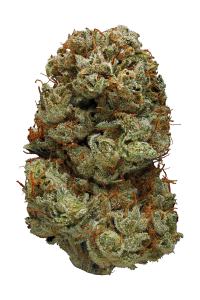 ---
Frequently Asked Questions About Couchlock
What is Couchlock?

Couchlock is a cannabis strain with a reputation for inducing intense relaxation and sedation, often causing users to feel "locked" to their couches.


Where does Couchlock come from?

Couchlock is a cross of Northern Lights #5 and Afghani.


What does Couchlock smell like?

The aroma of Couchlock is rich and earthy. It exudes strong woody and herbal notes, often with hints of damp soil and musky undertones.


What does Couchlock taste like?

Couchlock reveals a deep earthy and woody flavor, accompanied by musky and herbal notes.


What color does Couchlock have?

Couchlock's buds typically feature a mix of deep greens and purples. The flowers have light orange pistils and a thick glaze of white trichomes.


What effects does Couchlock have?

Couchlock's effects are characterized by their profoundly sedating and relaxing nature. It often initiates with a heavy sense of relaxation that envelops both the mind and body. This strain is favored for its stress-relief and sleep-inducing properties, making it ideal for unwinding and achieving a deep, restful sleep.


Is Couchlock an Indica, Sativa, or Hybrid?

Couchlock is an indica-dominant hybrid strain.

---