Northern Lights #5 x Haze
THC: 22.399%
CBD: <0.258%
Daytime
---
Taste & Smell
Effects
Pairs Well With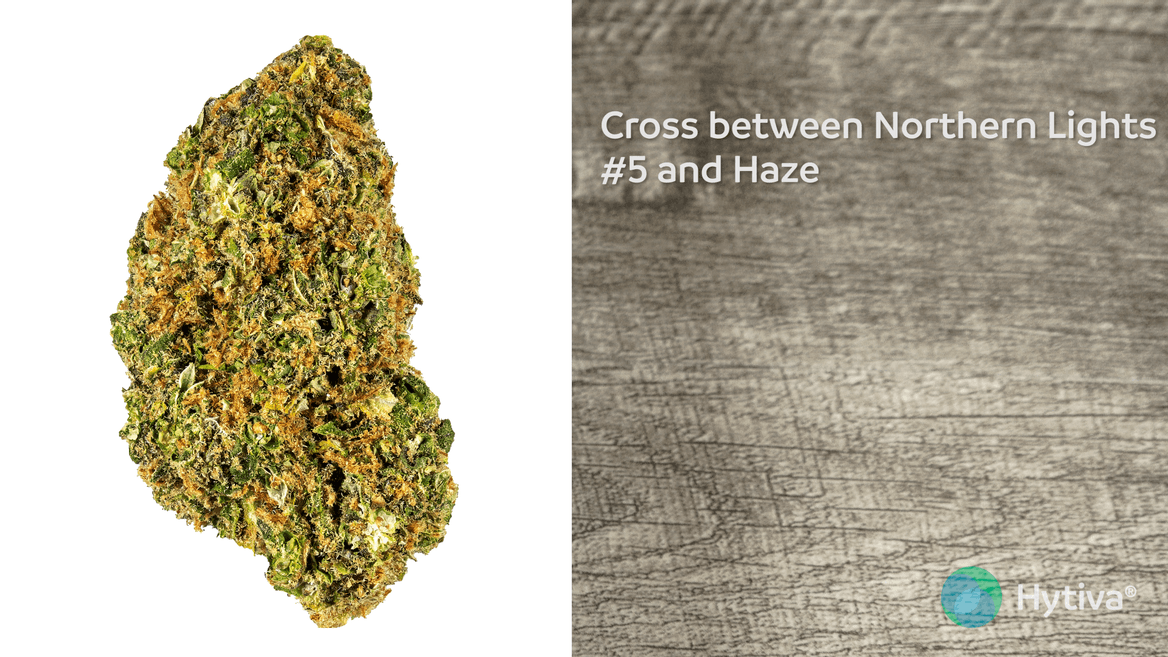 About this Hybrid Strain
Northern Lights #5 x Haze is a cross between - you guessed it- Northern Lights #5 and Haze. The buds of this Sativa-dominant strain are dense and cone-shaped with a dark green color and burnt orange pistils intertwined.
This pungent strain of cannabis gives off a spicy, earthy and piney aroma while a citrusy, piney and peppermint flavor are more noticeable on the exhale. Consumers of this strain have reported a quick onset of effects including a slight energy buzz, euphoria and happiness that lifted their spirits. Reviewers say this strain may best be used during the daytime as it does have a mellow and relaxing effect, but it doesn't couch-lock you. They also note Northern Lights #5 x Haze may help with pain, stress and anxiety.
THC percentage levels hover around the low 20's and the dominant terpenes are terpinolene and caryophyllene.
Lab Data
Cannabinoid Lab Data

| Cannabinoid | Amount |
| --- | --- |
| THC: | 22.399% |
| Δ9-THC: | 1.444% |
| CBD: | <0.258% |
| CBN: | <0.258% |
| THC-A: | 23.838% |
| THCV: | 0.045% |
| Δ8-THC: | 0.049% |
| CBDV: | <0.129% |
| CBD-A: | 0.059% |
| CBC: | 0.149% |
| CBG: | <0.129% |
| CBG-A: | 1.455% |
Terpene Lab Data

| Terpene | Amount |
| --- | --- |
| Terpinolene: | 0.4444% |
| Beta Caryophyllene: | 0.2676% |
| Alpha Humulene: | 0.1336% |
| Limonene: | 0.1257% |
| Beta Myrcene: | 0.1243% |
| Alpha Pinene: | 0.0889% |
| Linalool: | 0.0887% |
---
Lineage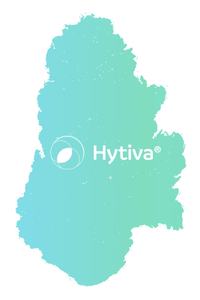 ---
Frequently Asked Questions About Northern Lights #5 x Haze
---