Tahoe Alien
THC: 24%
CBD: 4%
Nighttime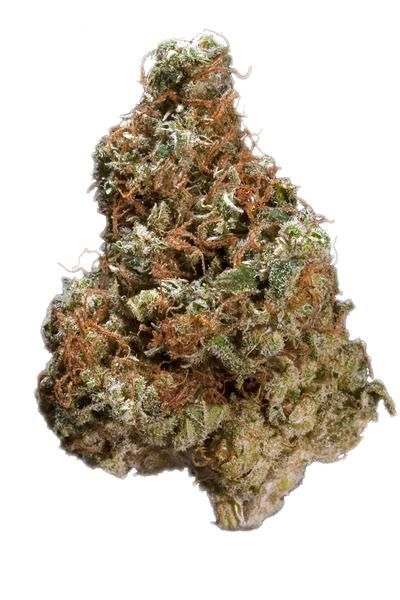 ---
Taste & Smell
Effects
Pairs Well With
About this Hybrid Strain
The indica-dominant hybrid cannabis strain Tahoe Alien emits an aroma that's reminiscent of pine, soil, and lemons. Its harvest-ready buds are large and popcorn-shaped being a mint green in color with hues of amber.
THC levels of Tahoe Alien average at around 24% and CBD levels can fall at 4%, meaning that this strain could is of severe illnesses that require higher CBD levels. Its high creates a massive relaxation throughout the body, often leading to couch-lock, so consuming in the late evenings or at night is recommended. The effects will begin with cerebral activity, often creating a sense of euphoria with bouts of the giggles a possibility. Stresses of the day, mental and physical melt away.
Negative side-effects are rare, with dry mouth being most prominent. However, if most strains are consumed in high doses, be aware paranoia or anxiousness may be induced – especially with strains of higher THC levels such as Tahoe Alien.
It takes eight to nine weeks for Tahoe Alien to flower, with an indoor environment ideal for cultivation fully.
Lab Data
Cannabinoid Lab Data

| Cannabinoid | Amount |
| --- | --- |
| THC: | 24% |
| CBD: | 4% |
| CBN: | <0.1% |
| THC-A: | 12.1% |
| THCV: | <0.1% |
| Δ8-THC: | <0.1% |
| CBDV: | <0.1% |
| CBD-A: | <0.1% |
| CBC: | 0.1% |
| CBG: | <0.01% |
| CBG-A: | 0.1% |
Terpene Lab Data

| Terpene | Amount |
| --- | --- |
| Linalool: | 2.55% |
| Alpha Humulene: | 1.94% |
| Beta Caryophyllene: | 0.96% |
| Alpha Pinene: | 0.88% |
| Beta Myrcene: | 0.4% |
| Limonene: | <0.01% |
| Terpinolene: | <0.01% |
History
Tahoe Alien is the daughter of combining the genetics of the hybrid Tahoe OG Kush with the indica Alien Kush.
---
Genetic Lineage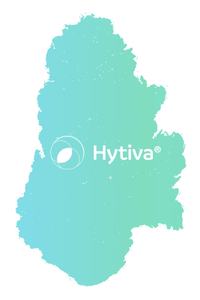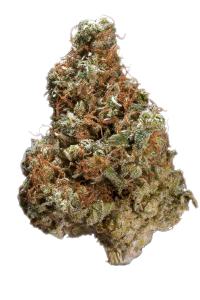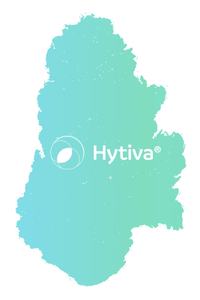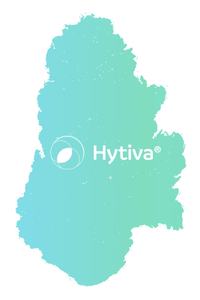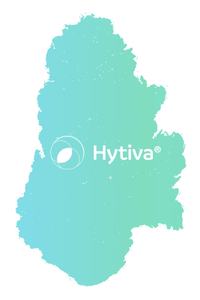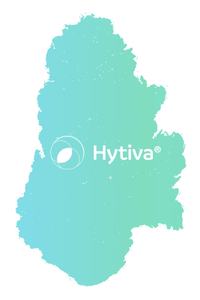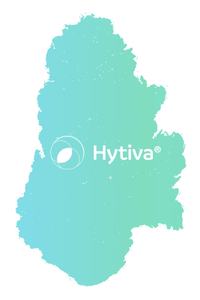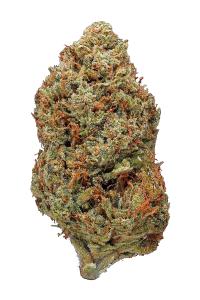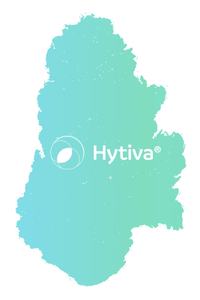 ---
Frequently Asked Questions About Tahoe Alien
What is Tahoe Alien?

Tahoe Alien is a cannabis strain known for its calming and relaxing experience.


Where does Tahoe Alien come from?

Tahoe Alien is believed to be a cross between Tahoe OG Kush and Alien Kush.


What does Tahoe Alien smell like?

Tahoe Alien has an earthy aroma with strong notes of citrus, pine and floral notes.


What does Tahoe Alien taste like?

The flavor of Tahoe Alien is often described as a combination of earthiness and sweetness with undertones of lemon and pine.


What color does Tahoe Alien have?

Tahoe Alien buds come in light shades of green, sometimes with hints of purple. The flowers have rusty orange pistils and thick frosting of white trichomes.


What effects does Tahoe Alien have?

Tahoe Alien is known for its calming and relaxing effects. Users may experience stress relief and a sense of tranquility. Many have said they enjoy it for its ability to help slow down their racing mind and allows their body to recover from soreness.


Is Tahoe Alien an Indica, Sativa, or Hybrid?

Tahoe Alien is an indica-leaning hybrid strain.

---