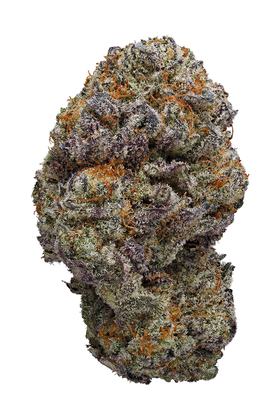 ---
Taste & Smell
Effects
Pairs Well With
About this Hybrid Strain
The Purple Cadillac cannabis strain is an evenly balanced hybrid that was created by Dark Heart Nursery. It is a cross between Blackberry Kush, The Black, and Purple Urkle. This strain is primarily purple and orange with a tiny bit of forest-green. The buds are made of mostly violet leaves with thick furry clumps of blood-orange pistils. The thin layer of clear trichomes gives the buds a fuzzy look. The Purple Cadillac strain omits a floral odor similar to perfume and leaves a sweet-berry aftertaste.
Purple Cadillac is a potent strain that should be used with caution initially to assess tolerance. Purple Cadillac's THC levels routinely test over 25% THC, so it is easy to see why this powerhouse could possibly overwhelm a novice user. It is rich in the terpene Pinene which is believed to provide a cognitive boost. Such energy comes with a blissful narcotic-like body buzz according to reviewers. Their reduction in chronic pain and inflammation may have been assisted by the therapeutic terpene caryophyllene.
As the initial euphoric mental clarity settled, reviewers say limbs became heavier and the endurance of the long-lasting indica prevailed. This state of physical relaxation might be optimal to help prepare the mind for some quality sleep. Some users found relief from conditions such as chronic pain, depression, insomnia, and anorexia when using Purple Cadillac weed.
---
Lineage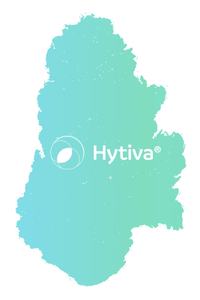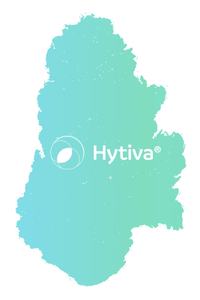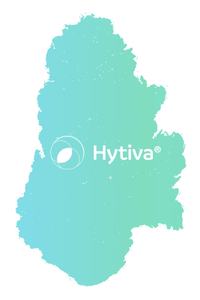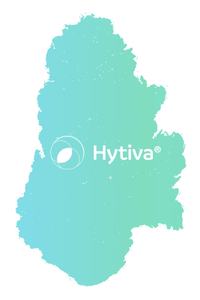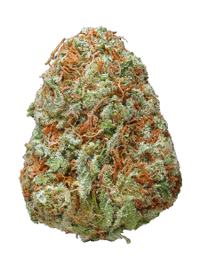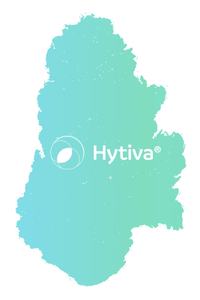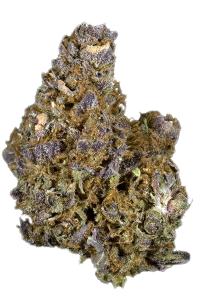 ---