Jenny Kush
THC: 28.99%
CBD: 0.10%
Daytime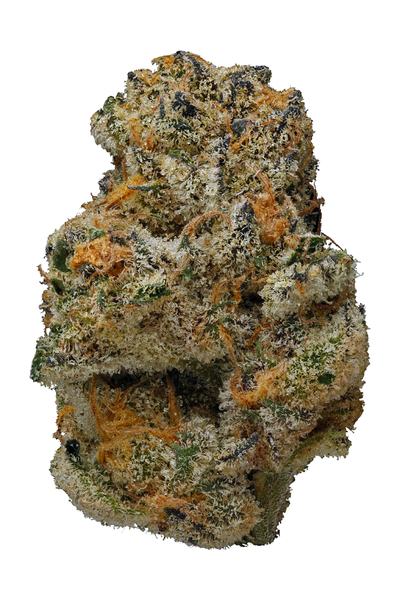 ---
Taste & Smell
Effects
Pairs Well With
About this Hybrid Strain
Jenny Kush is a memorial strain named after the cannabis activist Jenny Monson aka "Jenny Kush." The buds from this perfect hybrid cannabis plant are small, round, and olive colored.
The scent exuded from these flowers bear an earthy, piney, fruity quality, and the smoke tastes sweet and citrusy.
This strain is good for all-around medical use. Chronic pain, inflammation, stress, depression, and muscle spasms may be decently managed with Jenny Kush. It does not cause intense sleepiness or energy, so it's good for all day use, too.
Cottonmouth is a common side effect with Jenny Kush. Some users may experience red eyes or anxiety, and high doses may cause spells of dizziness.
Lab Data
Cannabinoid Lab Data

| Cannabinoid | Amount |
| --- | --- |
| THC: | 28.99% |
| Δ9-THC: | 28-29% |
| CBD: | 0.10% |
| CBN: | 0.04% |
| THC-A: | 32.43% |
Terpene Lab Data

| Terpene | Amount |
| --- | --- |
| Beta Myrcene: | 0.67% |
| Beta Caryophyllene: | 0.48% |
| Linalool: | 0.08% |
| Alpha Pinene: | 0.02% |
| Alpha Humulene: | 0.01% |
| Limonene: | 0.01% |
History
Designed by Rare Dankness Seeds, Jenny Kush is a cross of Rare Dankness and Amnesia Haze. It has a moderate to high amount of THC.
---
Genetic Lineage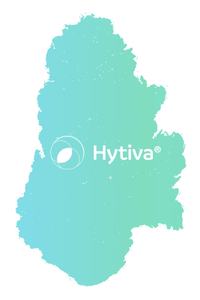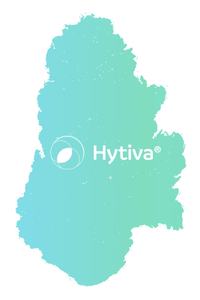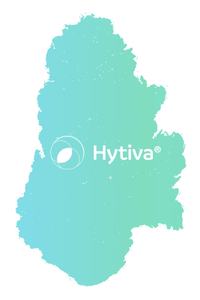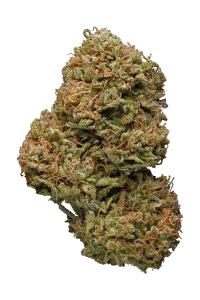 ---
Frequently Asked Questions About Jenny Kush
What is Jenny Kush?

Jenny Kush is a balanced hybrid strain known for its relaxing qualities. It is named after Jenny Monson, a cannabis activist and Colorado resident, who tragically passed away in 2013.


Where does Jenny Kush come from?

Jenny Kush is a cross of Rare Darkness and Amnesia Haze.


What does Jenny Kush smell like?

Jenny Kush has a pungent and earthy aroma, with notes of pine and diesel. It has undertones of citrus and herbs.


What does Jenny Kush taste like?

The flavor of Jenny Kush is often described as a blend of earthiness and diesel fuel, with a slight citrusy and herbal aftertaste.


What color does Jenny Kush have?

Jenny Kush's buds are usually dark green with occasional purple hues, and they are covered in a layer of sparkling white trichomes that makes the buds shimmer.


What effects does Jenny Kush have?

Jenny Kush is known for its balanced effects, providing users with a mix of relaxation and euphoria. Manu report a sense of calm and contentment, making it suitable for evening or nighttime use. Some users also report feelings of happiness and upliftment.


Is Jenny Kush an Indica, Sativa, or Hybrid?

Jenny Kush is an evenly-balanced hybrid strain.

---