Ice Cream
THC: 16-22%
CBD: <1%
Nighttime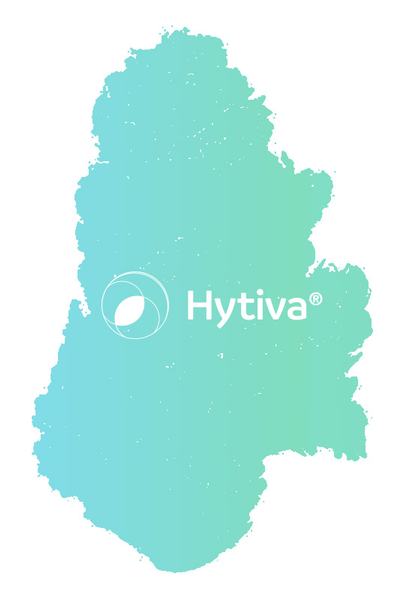 ---
Taste & Smell
Effects
Pairs Well With
About this Hybrid Strain
Having a delightfully creamy taste, the indica-dominant hybrid cannabis strain named Ice cream emits a smell that's reminiscent of vanilla ice cream and sweet candy. When ready for harvest, its buds are shaded in patches of light and dark green, with thin amber pistils
The THC content of Ice Cream averages at 16%, with some crops reaping in at 22%. Its high is known to begin with sativa effects, slightly increasing creativity and focus while the indica effects slowly creep in. Muscles begin to numb, sedation kicks in, and appetite grows. The consumer will begin to feel lazy and sometimes sleepy. Reviewers have claimed this strain is great for relieving aches and pains, stress, and anxiety.
Negative effects of this strain include dry eyes and mouth, with some reviewers noting it can cause paranoia, dizziness, anxiousness or headache if consumed in high doses/improperly.
Growers should expect a flowering time of eight to nine weeks for Ice Cream.
Lab Data
Cannabinoid Lab Data

| Cannabinoid | Amount |
| --- | --- |
| THC: | 16-22% |
| CBD: | <1% |
History
It first blossomed under the care of Paradise Seeds, with its parents strains currently shrouded in mystery.
---
Genetic Lineage
---
Frequently Asked Questions About Ice Cream
What is Ice Cream?

Ice Cream is an indica dominant hybrid that has delicious sweet flavor.


Where does Ice Cream come from?

Ice Cream has an unknown parent lineage.


What does Ice Cream smell like?

Ice Cream has a sweet aroma that many have noted the smell of fragrant flowers, honey and candy.


What does Ice Cream taste like?

Ice Cream has a smooth and creamy taste with flavors like nutty honey, vanilla and flowers.


What color does Ice Cream have?

Ice Cream is a colorful bud that has bright green nugs with purple and blue highlights. Bright orange pistils cover the outside as the buds are caked in a frosting of white trichomes.


What effects does Ice Cream have?

Consumers of Ice Cream have stated that it provides a buzzing experience that has clean and distinct effects. They say this buzz is felt equally in both mind and body with a warm tingling sensation. Some note it can be a bit numbing as they just feel a heavy pulse of vibration.


Is Ice Cream an Indica, Sativa or Hybrid?

Ice Cream is an indica dominant hybrid.

---