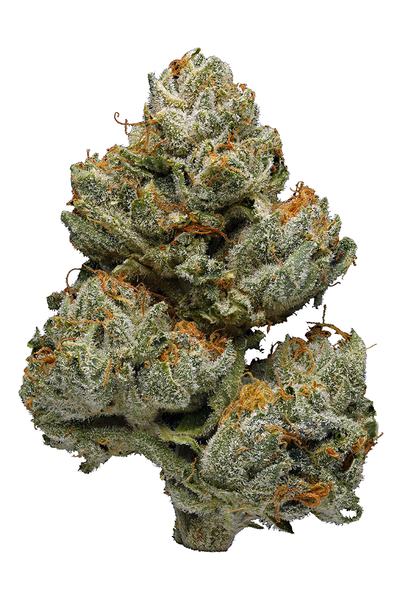 ---
Taste & Smell
Effects
Pairs Well With
About this Hybrid Strain
When you cross two potent strains, Face Off OG and Rare Dankness #1, you'll get a High Times Cannabis Cup winning Indica dominant hybrid dubbed Doc's OG which is a favorite among connoisseurs.
As a hard to find strain, consumers who have tried Doc's OG reported feeling its slow onset of effects to be extremely euphoric, creating a hazy cerebral experience accompanied by a deep body stone. As the high of Doc's OG makes its way through the body, users reported feeling a comforting weight drop in the shoulders as tension is released from the body. A mild yet soothing thrumming sensation consumes them allowing muscles and joints to fully relax and potentially lull one to sleep.
The buds of Doc's OG are dense with shades that are of an array of neon greens and bright yellow pistils peeking out. It's heavily coated in a layer of resinous amber trichomes that hint at its potency. The scent is sweet and earthen with notes herbs and spice. Its flavor is sweet and woody having a bit of spice that lingers on the exhale.
THC percentage levels can reach into the high 20's, so novice users should check their batches potency before consuming.
---
Genetic Lineage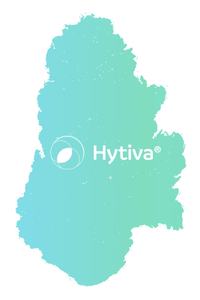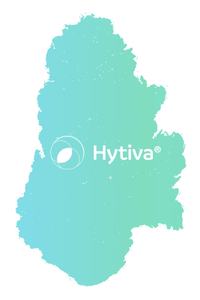 ---
Frequently Asked Questions About Doc's OG
What is Doc's OG?

Doc's OG is an awarding winning Indica dominant strain that produces high THC levels that can reach over 20%.


Where does Doc's OG come from?

Doc's OG weed is a cross between the two strains, Rare Dankness #1 and Faceoff OG.


What does Doc's OG smell like?

The scent of Doc's OG is earthen with hints of herbs and spices.


What does Doc's OG taste like?

The taste of Doc's OG weed is sweet and woody with notes of herbs and spice.


What color does Doc's OG have?

The buds of Doc's OG are bright and neon green and coated with a thick layer of resinous trichomes and light-yellow pistils.


What effects does Doc's OG have?

Doc's OG has been reported by consumers to be euphoric and stoney leaving them in a sleepy state of bliss.


Is Docs OG an Indica, Sativa or Hybrid?

Doc's OG is an Indica dominant hybrid cannabis strain.

---