Church OG
THC: 19%
CBD: <1%
Nighttime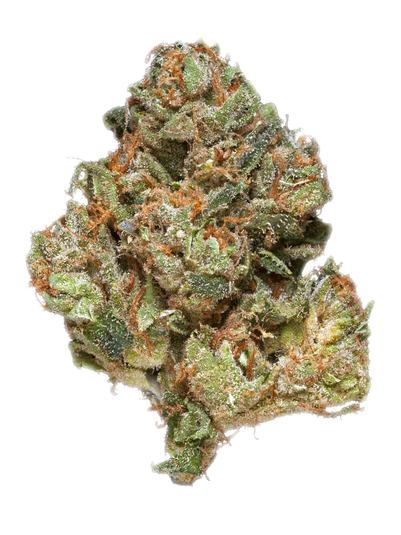 ---
Taste & Smell
Effects
Pairs Well With
About this Hybrid Strain
The indica cannabis strain dubbed Church OG produces a scent and flavor reminiscent of spices and freshly churned earth, as if walking into a blessed forest. Its buds, when harvest-ready,
THC levels average at around 19%. Its high is known to be typical of the indica varieties, leaving the consumer feeling sleepy and lethargic while mood vastly improves. Pain in the head and lack of appetite will dissipate, so enjoying a good movie while eating some snacks is a great choice activity for this strain. For some, focus will improve.
Dry mouth, dry eyes, paranoia, anxiety, and dizziness all are a possible side-effect when consuming Church OG above tolerance levels.
Lab Data
Cannabinoid Lab Data

| Cannabinoid | Amount |
| --- | --- |
| THC: | 19% |
| CBD: | <1% |
History
Genetics of Church OG stem from the hybrid OG Kush.
---
Genetic Lineage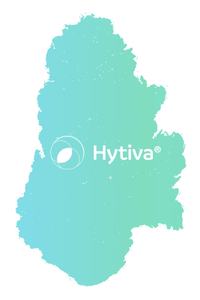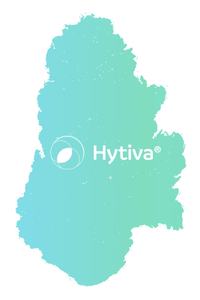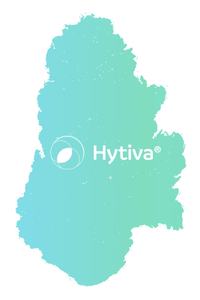 ---
Frequently Asked Questions About Church OG
What is Church OG?

Church OG sometimes referred to as "Church Kush" is a balanced hybrid strain.


Where does Church OG come from?

Church OG is a cross of OG Kush and God's Gift.


What does Church OG smell like?

Church OG has a herbal and skunky aroma. Its secondary aroma included fruit and pinewood which make it sweet and peppery.


What does Church OG taste like?

Church OG has a fruity flavor that turns more dry and herbal. It has other flavors like pine and skunk which make it a little sour but mostly spicy.


What color does Church OG have?

Church OG has bright green buds that are spade shaped. The buds have a fine coating of white trichomes as pale orange pistils sprinkle themselve throughout the buds.


What effects does Church OG have?

Church OG has been said to have buzzing effects that are felt in both body and mind. Consumers have said that shortly after consuming this strain they notice an increase in bliss and happiness as a euphoric wave takes over. They say as the effects develop a deep state of relaxation settles into their body as they feel peace and content.


Is Church OG an Indica, Sativa or Hybrid?

Church OG is a balanced hybrid strain.

---