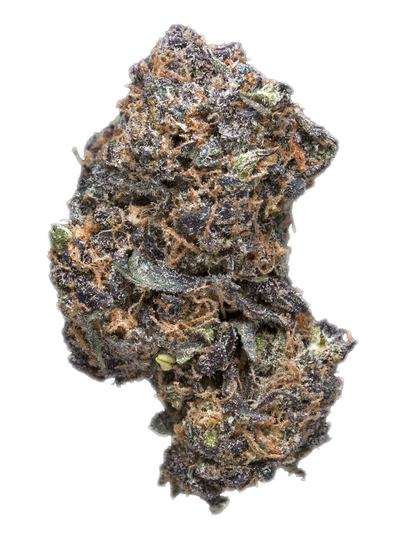 About this Hybrid Strain
Blackberry Hashplant is an indica-dominant hybrid cannabis strain born of Blackberry Kush and Hashplant Haze genetics. Blackberry Hashplant brings the possibility of a well-balanced experience while also bringing the possibility of the extremes. The high is not particularly long-lasting and you never quite know what you will get. Sometimes the sativa traits shine through and sometimes it is more indica-natured.
Regardless of how Blackberry Hashplant shows up, it is regularly recommended medically for treating pain and stress, insomnia, fatigue.
---
Genetic Lineage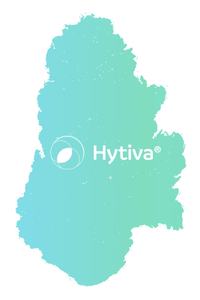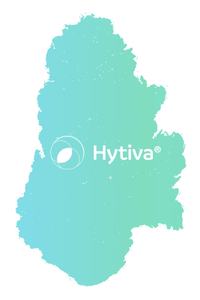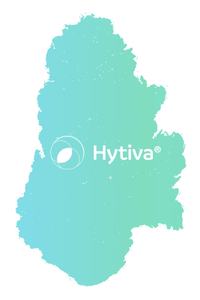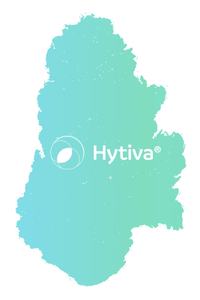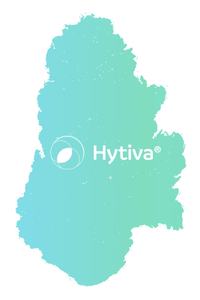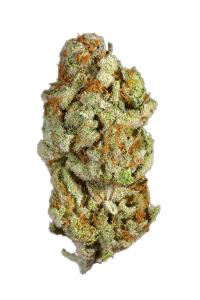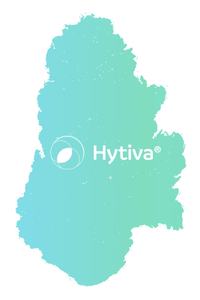 ---