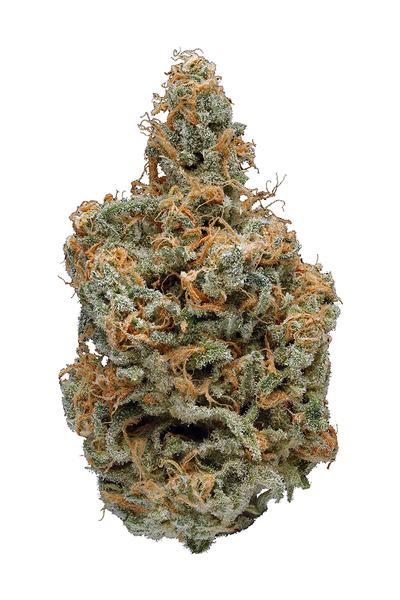 ---
Taste & Smell
Effects
Pairs Well With
About this Sativa Strain
Wet Dream is a sativa cannabis strain that produces a spicy lemon scent and a flavor that's reminiscent of pine and berries. When ready for harvest, its buds are a light green in color with sometimes light brown and purple hues.
Wet Dream is the result of crossing the hybrid Blue Dream with the sativa Haze. It first blossomed in Sand Diego, California. Some say it's a cross between Blue Dream and Ocean Beach Haze.
THC levels average anywhere between 15-22% so check the potency before purchasing/consumption. Its high is known to give the consumer a sudden boost in energy as well as stimulate motivation and focus. Though its name might suggest it's a good choice for nighttime pleasures, most reviewers prefer using this strain throughout the day as it will help get tasks completed and elevate a stressed or depressed mindset. It's been known as being described as a good wake-and-bake strain and can help with fatigue.
Negative side-effects include dizziness or headache besides your usual dry mouth and eyes.
---
Genetic Lineage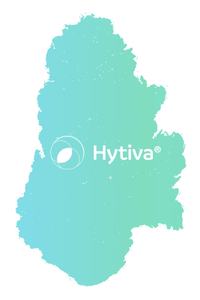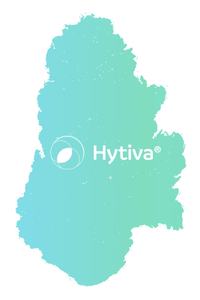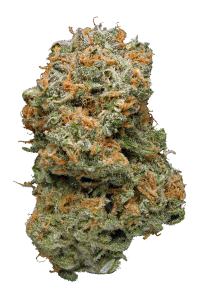 ---