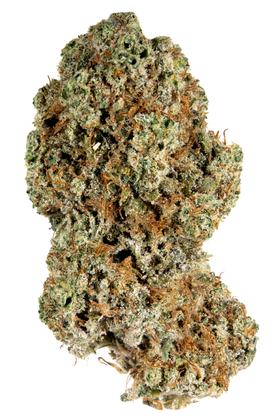 ---
Taste & Smell
Effects
Pairs Well With
About this Indica Strain
Fruity Chronic Juice buds are packed with terpenes that give it a tangy, citrusy scent, like inhaling the aroma of a fresh fruit salad. It's a strain originally cultivated by Delicious Seeds and is the result of breeding the two hybrids White Widow and Chronic. The result is this wondrously delicious strain that produces pretty hues of greens, yellows, and sometimes little patches of purple throughout its large buds.
When trying out this indica-dominant strain, you'll notice that the inhale is very similar to its smell, but its exhale leaves a piney, hash-like taste behind. The onset of effects is known to be quite liberating for the mind as cerebral activity enhances and the body relaxes, allowing muscles and joints to loosen up. Users have noted Fruity Chronic Juice does make the mouth and eyes dry out, so don't forget to have a hydrating drink handy along with some eye drops. The initial high purportedly starts out strong, but it does fade enough within the first hour to go about your daily routine.
There's about a fifty-fifty chance of getting the munchies after having some Fruity Chronic Juice, so make sure you have a healthy snack lying around just in case. Many that have reviewed this strain state it can help with social situations, causing words to effortlessly flow and conversations to arise. Fruity Chronic Juice usually has a THC content of 15-20%, but it's best known for its high CBD content of 8%.
This strain is a compact grower which works well indoors, but with additional space also does well outdoors. Flowering time is around 7-8 weeks in which the plant produces large yields.
---
Lineage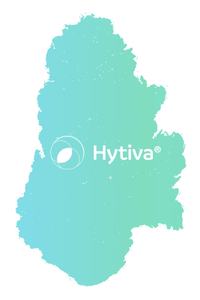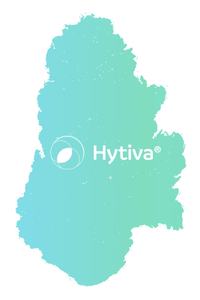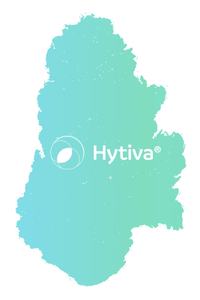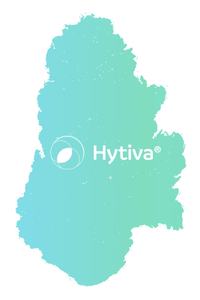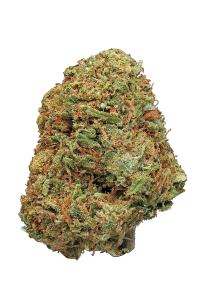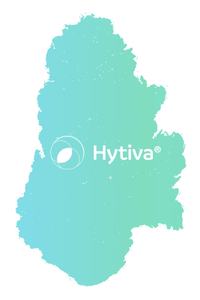 ---