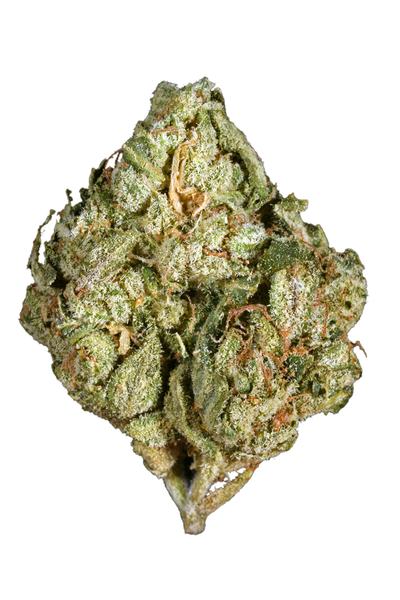 ---
Taste & Smell
Effects
Pairs Well With
About this Hybrid Strain
The XXX Diesel strain, which also known as Triple Diesel, is a cannabis strain that's believed to have come out of the Pacific Northwest region of the US. It blends together three kingpins of the Diesel family to create one of the most well-rounded and powerful strains on the planet. Sour Diesel, which is predominantly a sativa, was crossed with NYC Diesel, then with Strawberry Diesel.
The XXX Diesel cannabis strain produces buds that appear to be lime-green and bright orange from afar. Up close we see an insane amount of trichomes encompassing the flower. Breaking the buds open shows the original fern-green color of the long and wavy leaves hiding underneath.
Triple X Diesel boasts the signature gasoline smell of its parent strain, along with added hints of clovers and hops. Smoking this strain is like inhaling unleaded fuel, but with an aftertaste reminiscent of bitter hops.
Triple Diesel has rave reviews on helping regulate mood and has gained popularity amongst users for helping with PTSD and depression. Some have reported feeling a trippy psychedelic effect. XXX Diesel THC levels test around 22% on average in this powerhouse. The predominant terpene found in XXX Diesel is Humulene, which is known for its clover-like taste and believed to hold anti-inflammatory and analgesic properties. This could be especially beneficial when starting an exercise routine while the body is stiff and the pain level is high. Motivation, pain-free energy, and thinking outside the box are all factors that have been reportedly enhanced when using XXX Diesel.
---
Genetic Lineage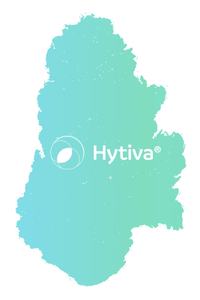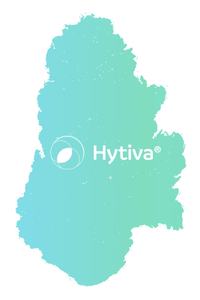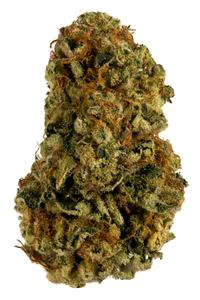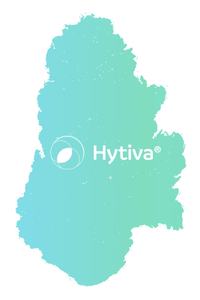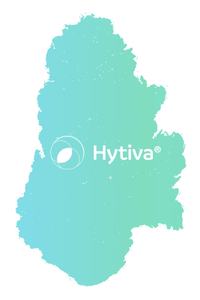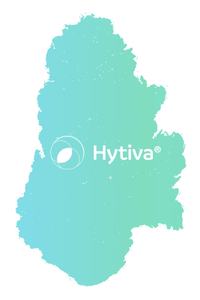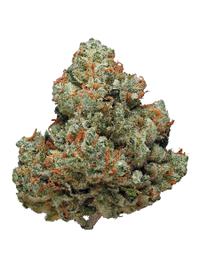 ---
Frequently Asked Questions About XXX Diesel
What is XXX Diesel?

XXX Diesel also known as Triple Diesel is a blend of the three legends of the Diesel family.

Where does XXX Diesel come from?

XXX Diesel is a cross of Sour Diesel, NYC Diesel and Strawberry Diesel

What does XXX Diesel smell like?

XXX Diesel emits the signature diesel smell of straight gas. It is pungent and powerful.

What does XXX Diesel taste like?

XXX Diesel tastes exactly like its smell. Think unleaded gasoline. It is stinky in the best kind of skunky way.

What color does XXX Diesel have?

XXX Diesel has bright lime-green buds and light orange pistils. Its caked in frosty-white trichromes, is dense and sticky.

What effects does XXX Diesel have?

Fans of XXX Diesel say it is a great strain for regulating their mood and leveling out their emotions. It has a nice uplifting effect without being overly euphoric. Medical reviewers of XXX Diesel have said it helps with pain management during the day as it does not make you sleepy.

Is XXX Diesel an Indica, Sativa or Hybrid?

XXX Diesel is a sativa-dominant hybrid

---