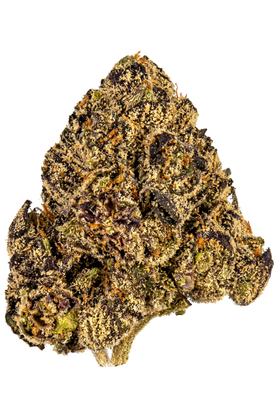 ---
Taste & Smell
Effects
Pairs Well With
About this Hybrid Strain
Die in Kalifornien beliebte Sorte White Runtz ist in fast jedem Ort zu finden und zahlreiche Touristen probieren sie schließlich aus. Seine ausgehärteten Nuggets sind mit einer Reihe von Farben gefüllt, die von moosgrün bis zu den kleinen gelben, tiefvioletten Rötungen und einer leichten Bräunung in den Pistolen reichen. Die Nuggets sehen aus wie Bonbons und sind von einer dicken Schicht kristalliner Trichome bedeckt, weshalb sie offensichtlich als "weißer" Runtz bezeichnet werden.
Der Duft und Geschmack von White Runtz-Unkraut ist süßer und fruchtiger als die durchschnittliche fruchtige Cannabis-Sorte. Eine Kreuzung aus Zkittles und Gelato, die Terpene enthält, die ihr das Gefühl von Leichtigkeit geben und sie zu einer Sorte machen, die viele Kenner genießen.
Die Thc-Werte von White Runtz können variieren, überprüfen Sie also unbedingt Ihre Chargen, bevor Sie eine Portion für sich selbst herstellen. Seine Auswirkungen werden als wunderbar für soziale Einrichtungen angesehen, da sich die Angst auflöst und der Geist in einem positiven Licht wandern kann. Da es sich um einen Indica-dominanten Hybridsorte handelt, haben einige Rezensenten auch angegeben, dass sie ein leichtes Körperschwingen verspürten, das zu Stressabbau beiträgt und die Muskeln lockert.
---
Lineage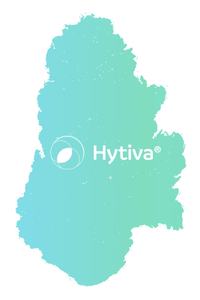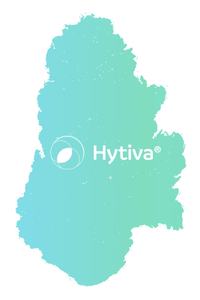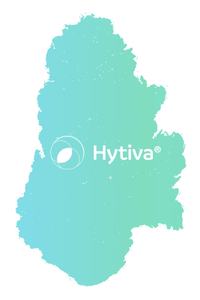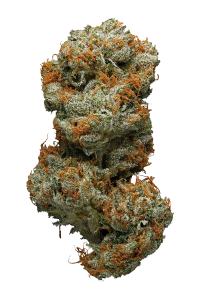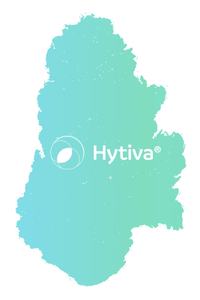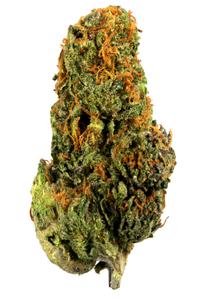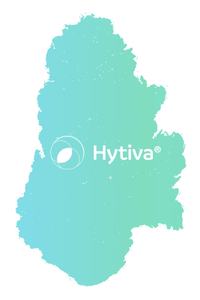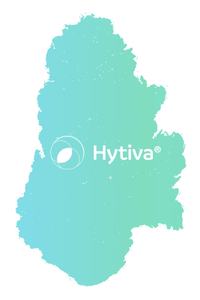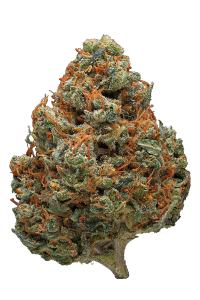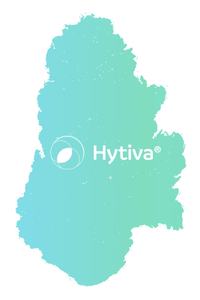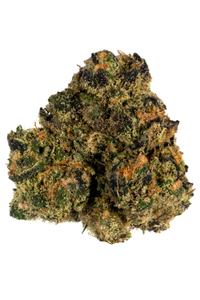 ---
Frequently Asked Questions About White Runtz
What is White Runtz?

White Runtz is a deliciously sweet and candy-like cannabis strain that produces cured buds that are colorful and covered with a white layer of trichomes. It is reputed to have effects that can be great for eliminating social anxiety and providing a pleasant body buzz.


What does White Runtz mean?

This strain's name comes from its colorful appearance and candy-like scent and taste.


Where does White Runtz come from?

White Runtz strain genetics come from crossing Zkittlez and Gelato.


What does White Runtz taste like?

The taste of White Runts is similar to its scent. It tends to be candy-like and sweet, with a bit more diesel on the exhale.


What does White Runtz smell like?

The scent of White Runtz is easy to guess by its name. It is sweet and candy-like with a bit of diesel on its undertone.


What color does White Runtz have?

Its cured nuggets are filled with an array of color, ranging from mossy greens to deep purples, small blushes of yellows and a bit of tan in its pistils. The nuggets look like candy, and it's obvious why it's called "White" Runtz as they're covered in a thick layer of crystalline trichomes.


What effects does White Runtz have?

It is reputed to have effects that are wonderful for social settings and some consumers have noted that their anxiety dissipated and their mind was left to wander in a positive light. Being an indica-dominant hybrid, reviewers have also shared that they've felt a slight body buzz that carried away stresses and released tight muscles.


Is White Runtz an Indica, Sativa or Hybrid?

White Runtz is an indica-dominant hybrid strain.

---