Sour OG
THC: 17%
CBD: <0.1%
Daytime
---
Taste & Smell
Effects
Pairs Well With
About this Hybrid Strain
Also known as 818 Headband, Sour OG is a well-balanced 50/50 hybrid cannabis strain that produces large, dense, trichome covered buds when harvest-ready. Some have described its smell and taste as citrusy and earthy, while others find it has a pungent earthy diesel smell.
Its THC level averages at 17% and doesn't deviate too much higher or lower from this percentage. The high is often described as a perfect medium: not overly powerful or too light on both the body and mind. It will boost one's spirits as well as relax the muscles, relieving tension. Some have reported a slight boost in energy as well, making this strain useful for consumption throughout the entirety of the day. However, its high often only lasts about an hour.
Expect dry mouth and eyes when using this strain. Some state they've experienced mild phases of dizziness when too much has been consumed. Others note that this might not be good for novice consumers as it may leave them feeling too "stoney."
Lab Data
Cannabinoid Lab Data

| Cannabinoid | Amount |
| --- | --- |
| THC: | 17% |
| CBD: | <0.1% |
| CBN: | <0.1% |
| THCV: | <0.1% |
| CBDV: | <0.1% |
| CBD-A: | <0.1% |
| CBC: | 0.1% |
| CBG-A: | 1.1% |
Terpene Lab Data

| Terpene | Amount |
| --- | --- |
| Beta Caryophyllene: | 0.42% |
| Limonene: | 0.25% |
| Beta Myrcene: | 0.21% |
| Alpha Humulene: | 0.15% |
| Alpha Pinene: | 0.12% |
| Linalool: | 0.08% |
History
The parent strains of Sour OG are a cross between the sativa Sour Diesel and the indica San Fernando Valley (SFV) OG Kush.
---
Genetic Lineage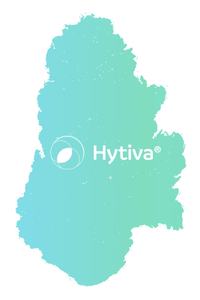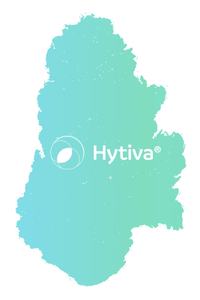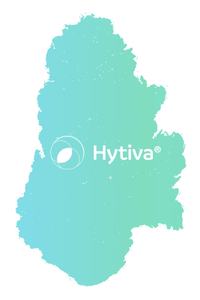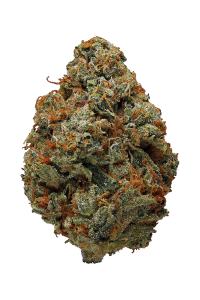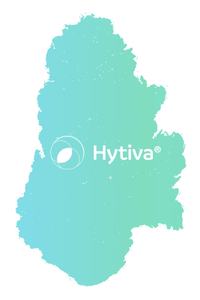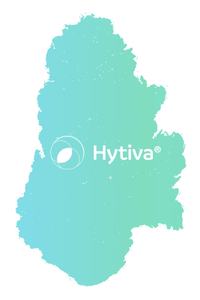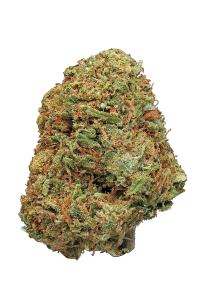 ---
Frequently Asked Questions About Sour OG
What is Sour OG?

Sour OG is a cannabis strain known for its euphoric, creative and social effects.


Where does Sour OG come from?

Sour OG is believed to be a three-way cross of Sour Diesel, OG Kush, and Blueberry.


What does Sour OG smell like?

The aroma of Sour OG is pungent and a mix of sourness, earthiness, and diesel.


What does Sour OG taste like?

The flavor of Sour OG is often described as a combination of sourness and earthiness, with undertones of citrus, pine and fuel.


What color does Sour OG have?

Sour OG buds are generally small to medium in size and bright green. The flowers have neon orange pistils and a white frosting of trichomes.


What effects does Sour OG have?

Sour OG is known for its balanced effects, offering both relaxation and a uplifting experience. Consumers share they often feel more social, creative and euphoric while being calm in the body which allows for a pleasant and dynamic experience.


Is Sour OG an Indica, Sativa, or Hybrid?

Sour OG is an evenly-balanced hybrid strain.

---