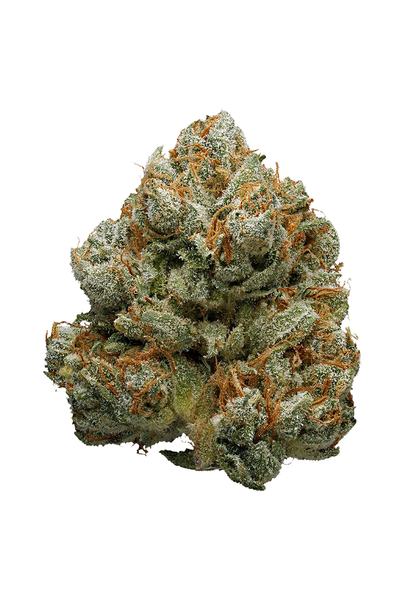 ---
Taste & Smell
Effects
Pairs Well With
About this Hybrid Strain
Soul Assassin is a potent indica-dominant hybrid first bred by the members of the Soul Assassins musical crew. It is a delicious cross of Sour Diesel and OG Kush which bears olive green buds that are shaped like spades. Stout fiery orange pistils protrude from the tips as the bud are saturated with a thick coating of white trichome crystals. This contrast of green, orange, and white is what makes Soul Assassin a beautiful strain anyone can admire.
When you open up a package of Soul Assassin you'll be greeted with a sour skunky aroma thanks to its Sour Diesel parent which is combined with lemon citrus and herb scent that turn spicy from its other OG Kush parent. It displays many kush flavors that are sharp and herbal with undertones of sweet citrus.
Many who have tried Soul Assassin say that it provides an instant head buzz that makes their face tingle. They mention feeling a sense of euphoria and bliss while the effects in the body slowly build. In the body, people say they become more relaxed over time with many sharing it takes them to the point of needing a nap. Regardless Soul Assassin is a rare strain that is jam-packed with effects that bring an enjoyable experience for anyone.
---
Genetic Lineage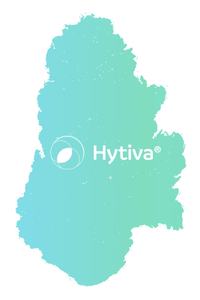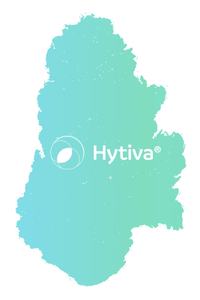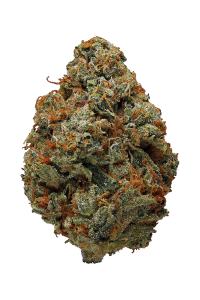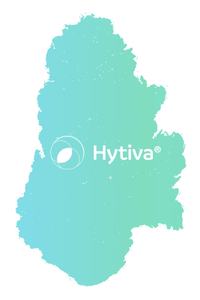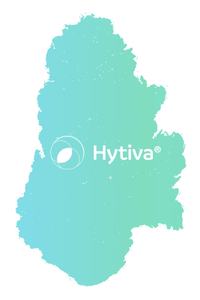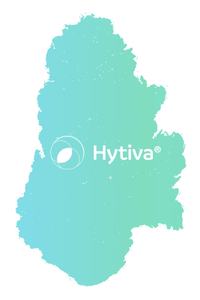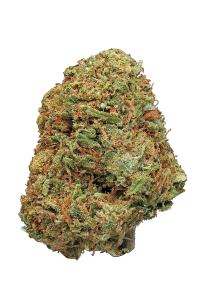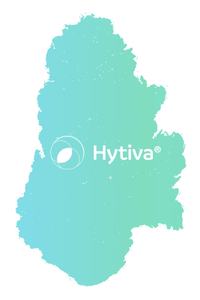 ---
Frequently Asked Questions About Soul Assassin
What is Soul Assassin?

Soul Assassin is a heavy indica-dominant hybrid full of flavor.


Where does Soul Assassin come from?

Soul Assassin is a cross of Sour Diesel and OG Kush.


What does Soul Assassin smell like?

Soul Assassin has an earthy aroma with notes of pungent skunk, pine and citrus.


What Soul Assassin taste like?

Soul Assassin tastes of sweet citrus, herbs, skunk.


What color does Soul Assassin have?

Soul Assassin has olive green buds, fiery orange pistils and white trichomes that make Soul Assassin appear to shimmer.


What effects does Soul Assassin have?

Soul Assassin has mentally stimulating effects that give users a nice head buzz and a slow creeping body buzz that builds gradually to the point of deep relaxation.


Is Soul Assassin an Indica, Sativa or Hybrid?

Soul Assassin is a heavy indica-dominant hybrid.

---