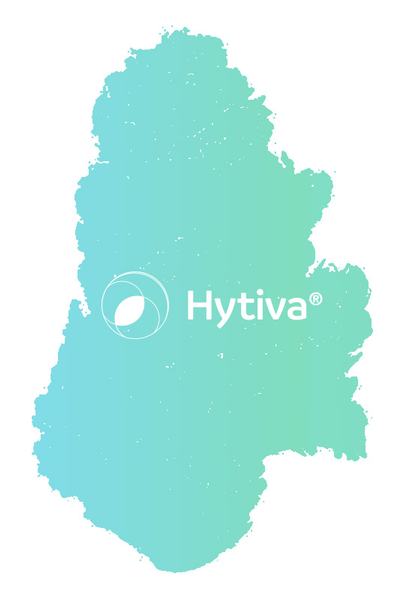 ---
Taste & Smell
Effects
Pairs Well With
About this Hybrid Strain
The sativa-dominant cannabis strain Q3 emits a scent and produces a taste reminiscent of fruit, particularly lemons but sometimes berries. Its harvest-ready buds are small and light green, producing a plethora of orange pistils and a thick layer of trichomes.
The parent strains of Q3 are believed to be the indica Purple Urkle and hybrid Space Queen, with debates surrounding its lineage.
The THC levels of Q3 have reached 21%, with an average just below this number. Its high is known to relax both the body and mind, uplifting the spirit while bringing more focus to the consumer. It can be consumed throughout the day, aiding in the completion of tasks without clouding the mind. The body high feels tingly when it reaches the muscles, and this strain can also induce the munchies.
Not many negative effects have been experienced with this strain, though dry mouth and eyes are common.
Q3 is best grown outdoors in a dry climate.
---
Genetic Lineage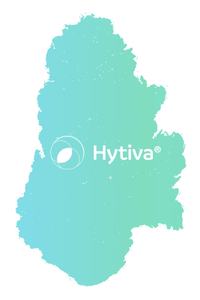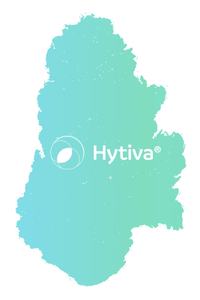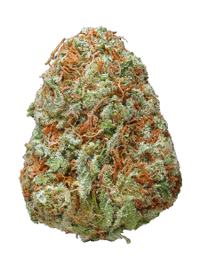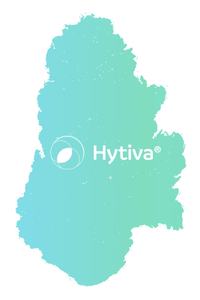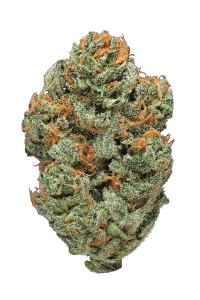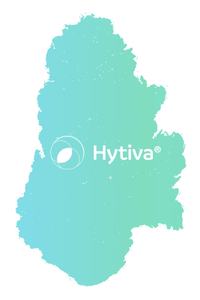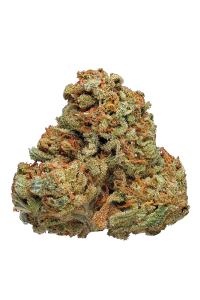 ---