---
Taste & Smell
Effects
Pairs Well With
About this Hybrid Strain
Plushberry is a hybrid strain that comes from Space Queen and Black Cherry Soda genetics to bring you a powerfully relaxing and stress-relieving experience, according to those who have tried it. The energizing and calming balance this strain brings has just as many people call it a sativa as well as an indica.
You have to see this bud to believe how purple it is. There are hints of green sporadically on the flower but for the most part, all you see is deep dark purple. The trichome crystals are so thick they look like a layer of resinous fur.
Smelling Plushberry harkens images of sweet jam and berries with citrus and earth notes. Tasting this strain can make you think you are enjoying it just for the flavor. Fruit and citrus come forward initially with spice and herbal undertones on the finish.
Enjoy the mind body relaxation that reviewers say this strain brings out so well.
---
Genetic Lineage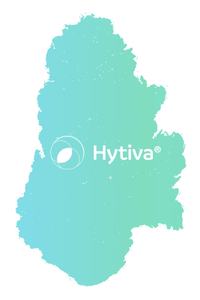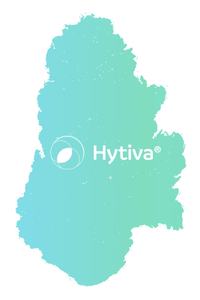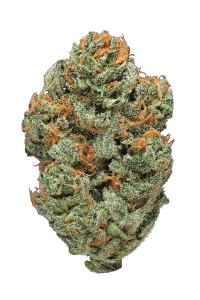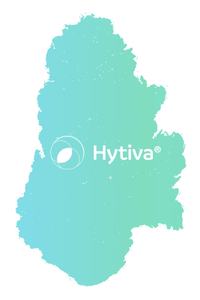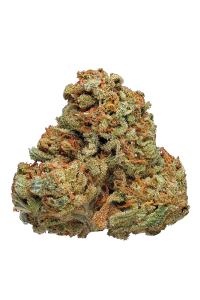 ---
Frequently Asked Questions About Plushberry
What is Plushberry?

Plushberry is a hybrid cannabis strain with potent well-balanced effects of cerebral euphoria and energy accompanied with calming, deep relaxation.


What does Plushberry mean?

The Plushberry strain name comes from the thick, furry layer of trichomes on the sweet, berry-flavored buds.


Where does Plushberry come from?

Plushberry strain has a parental lineage from Black Cherry Soda and Space Queen.


What does Plushberry smell like?

Plushberry smells like jam, berries, and citrus with notes of earth and spice.


What does Plushberry taste like?

Plushberry tastes like sweet fruit and citrus with smooth earthy and herbal.


What color does Plushberry have?

Plushberry is a deep dark purple flower with only hints of green and a furry layer of trichomes.


What effects does Plushberry have?

Plushberry strain starts off with cerebral energy, happy mood, and stress relief and then evolves into a deeply relaxing and calming mind-body experience, according to those who have tried it.


Is Plushberry an Indica, Sativa or Hybrid?

Plushberry is a mostly indica leaning hybrid cannabis strain.

---