About this Hybrid Strain
Once known as "Gorilla Glue #4", Orginal Glue is a highly prized indica-dominant hybrid. A three-way cross of Chem's Sister, Sour Dubb, and Chocolate Diesel, Original Glue is known for its body-gluing effects that can leave you stuck on the couch for hours.
The pale green and round fluffy nugs of Original Glue are covered in a spider-web of bright orange pistils and coated in a thick coating of white trichomes that cement it all together. Original Glue has a rich dirt and tobacco aroma that is mixed with powerful notes of musk and diesel fuel. Its flavor delivers a more exaggerated taste of sour skunk and diesel fuel that is combined with subtle notes of pine and spice.
Original Glue is a fan favorite and a must-try for anyone that is a true lover of the indica family as some have said this strain embodies the qualities of a perfect indica-hybrid. The experience has been said to begin with a euphoric wave that rushes over the mind and floods the user with bliss while making their body tingle and giving them a feeling like more is coming. As people feel the worry disappear from their minds they notice their body becoming more relaxed and weighted down with a warm and intoxicating body buzz that many described as numbing. Be forewarned Original Glue is highly sedative and not a strain to consume before any activity or social event.
---
Genetic Lineage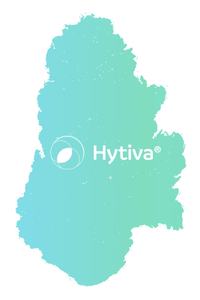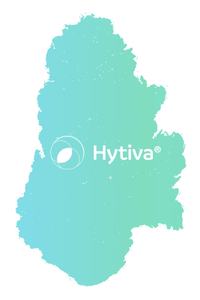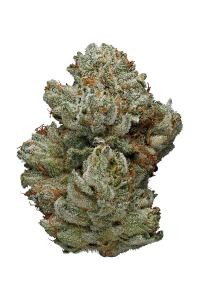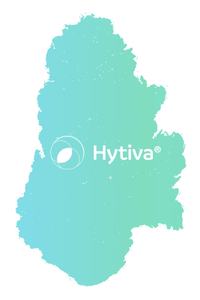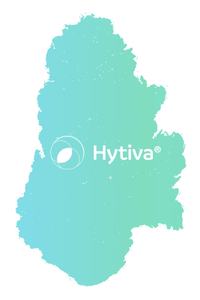 ---
Frequently Asked Questions About Original Glue
What is Original Glue?

Original Glue is an indica-dominant hybrid with powerful relaxing effects.


Where does Original Glue come from?

Original Glue is a cross of Chem's Sister, Sour Dubb and Chocolate Diesel.


What does Original Glue smell like?

Original Glue smells of rich earth, diesel fuel and sour skunk.


What Original Glue taste like?

Original Glue takes of sour skunk, pinewood and spicy diesel.


What color does Original Glue have?

Original Glue a pale-green buds, neon orange pistils and white trichomes.


What effects does Original Glue have?

Original Glue has mentally euphoric effects and extreme sedating effects that could be compared to a narcotic.


Is Original Glue an Indica, Sativa or Hybrid?

Original Glue is an indica-dominant hybrid.

---