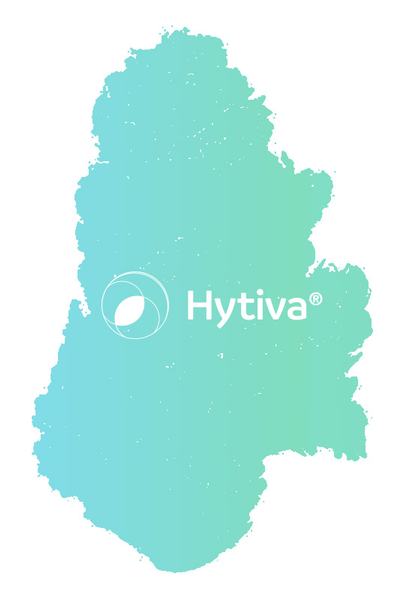 ---
Taste & Smell
Effects
Pairs Well With
About this Hybrid Strain
Mango Sherbert is a flavorful indica-leaning hybrid known for its tropical aroma, sweet, fruity taste, and balanced effects. It is a three-way cross of Mango Trees, Mango Kush and Sherbet. Its attractive buds are bright green and purple and they sometimes have orange accents. The flowers are typically dense, blanketed in thick white trichomes, and adorned with rusty-orange pistils. Reminiscent of ripe mangoes, Mango Sherbert emits a tropical, fruity aroma with highlights of citrus and earth. Similarly, its rich taste is sweet and fruity with citrusy and earthy undertones.
Mango Sherbert is said to have balanced euphoric effects that encourage creativity and mental clarity, and invite a soothing, relaxed body high.
---
Genetic Lineage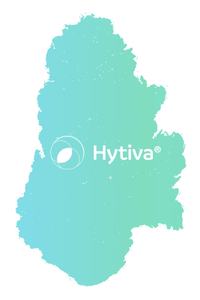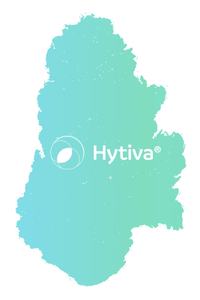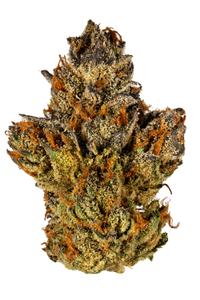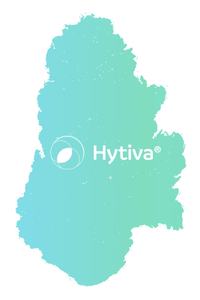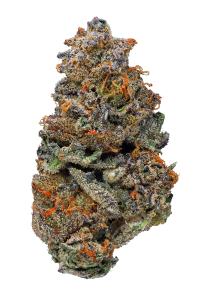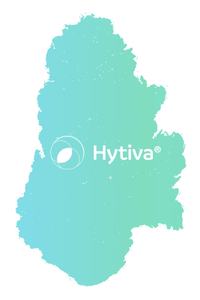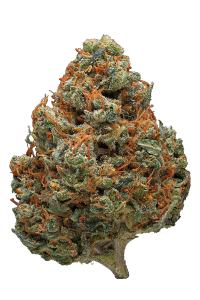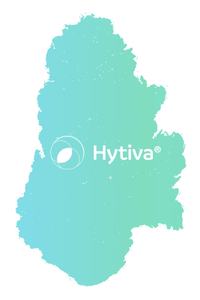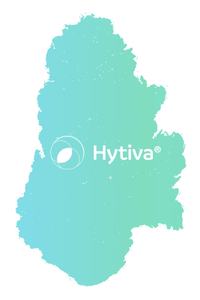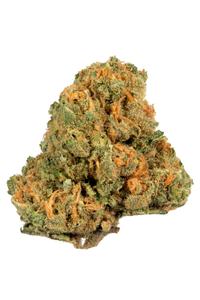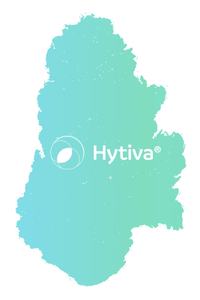 ---
Frequently Asked Questions About Mango Sherbert
What is Mango Sherbert?

Mango Sherbert is a delightful and flavorful cannabis strain celebrated for its sweet, tropical aroma and balanced effects.


Where does Mango Sherbert come from?

Mango Sherbert is a three-way cross of Mango Trees, Mango Kush, and Sherbet.


What does Mango Sherbert smell like?

The aroma of Mango Sherbert is a tropical paradise. It exudes a captivating blend of sweet and fruity notes, often resembling ripe mangoes and citrus, with hints of earthy undertones.


What does Mango Sherbert taste like?

Mango Sherbert offers a sweet and fruity flavor, often reminiscent of mangoes and tropical fruits, complemented by subtle earthy and herbal nuances.


What color does Mango Sherbert have?

Mango Sherbert's buds typically feature lush green hues, occasionally accented by hints of orange and purple. Its pistils are rusty orange and its trichomes are white.


What effects does Mango Sherbert have?

Mango Sherbert's effects are characterized by their well-rounded and versatile nature. It often initiates with a sense of stimulating mental energy and euphoria that promotes a positive mood and mental clarity. The physical sensations are soothing but not overwhelming, making it suitable for a range of activities, from creative pursuits to relaxation.


Is Mango Sherbert an Indica, Sativa, or Hybrid?

Mango Sherbert is an indica-leaning hybrid strain.

---