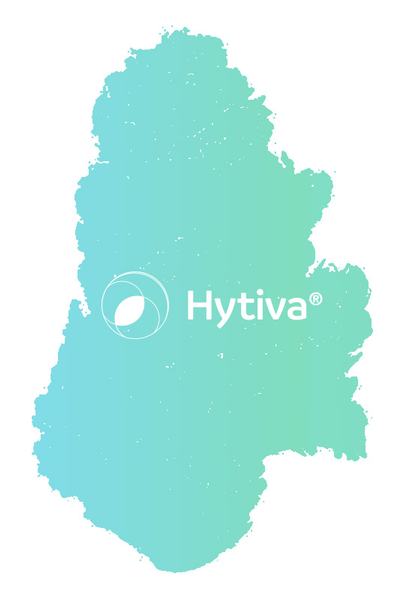 ---
Taste & Smell
Effects
Pairs Well With
About this Hybrid Strain
Mango Trees is a sativa-dominant hybrid that offers a tantalizing blend of sweet mango flavors, uplifting effects, and a sense of serenity. Its buds are typically medium to large, dense and fluffy. The nugs are commonly vivid green with occasional dashes of orange and yellow, reminiscent of ripe, sun-kissed mangoes. A delicate layer of trichomes dusts the buds and bright orange pistils are scattered throughout.
Mango Trees emits a captivating scent of ripe mangoes. The sweet and fruity notes are interwoven with hints of citrus and a floral undertone. Mango Trees flavor perfectly captures the sweetness of a ripe mango. It unloads a burst of tropical fruit flavors complemented by hints of citrus and earthiness, creating a well-rounded and refreshing taste.
Many have shared Mango Trees effects are uplifting, as it provides an energizing high that enlivens the spirit and soothes the soul. As the high develops, they experience a sense of euphoria and happiness, evoking feelings of joy and positivity. It also brings about a gentle burst of energy and motivation. It's an excellent choice for combating fatigue, enhancing focus, or embarking on activities that require mental clarity.
---
Genetic Lineage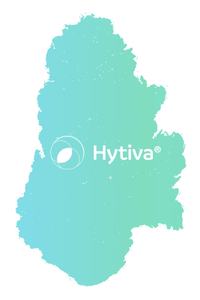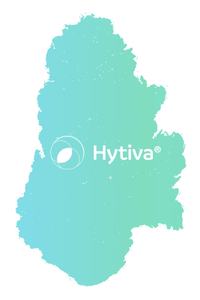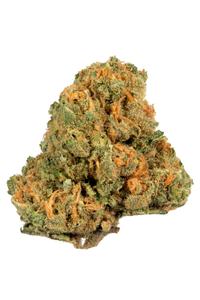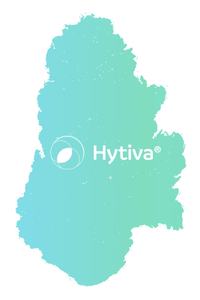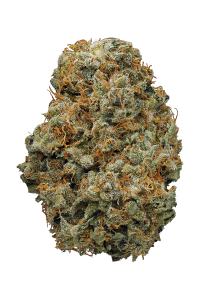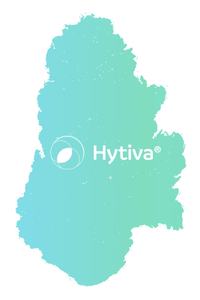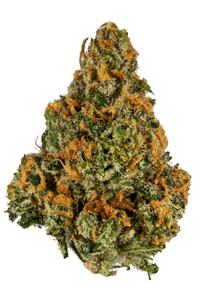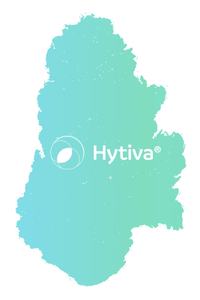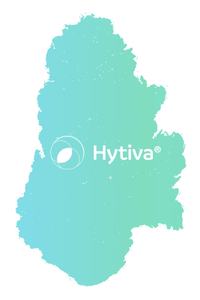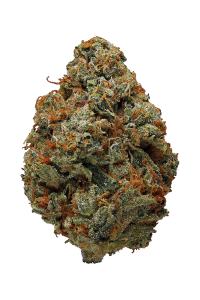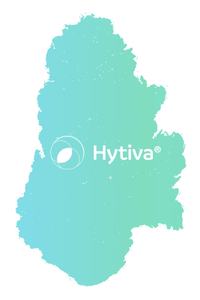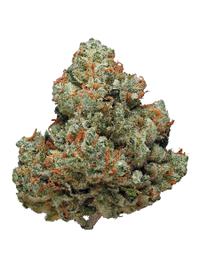 ---
Frequently Asked Questions About Mango Trees
What is Mango Trees?

Mango Trees is a flavorful and tropical cannabis strain known for its delightful mango-like aroma and well-balanced effects.


Where does Mango Trees come from?

Mango Trees is believed to be a three-way cross of Mango Kush, Humboldt OG and Jack Herer.


What does Mango Trees smell like?

Mango Trees has a sweet aroma reminiscent of ripe tropical mangoes with strong notes of citrus, floral tones and a touch of earthiness.


What does Mango Trees taste like?

Mango Trees tastes of sweet and tropical mango flavors further complemented by subtle earthy undertones and touches of citrus.


What color does Mango Trees have?

Mango Trees' buds tend to come in bright shades of green and can have colorful highlights. The buds have rusty orange pistils and a delicate layer of trichomes.


What effects does Mango Trees have?

Mango Trees offers a balanced set of effects that cater to both the body and mind. The high is characterized by a gentle and uplifting euphoria that induces a sense of happiness and relaxation. This strain's sativa dominance ensures a stimulating experience, making it suitable for being social, creative or focused on tasks.


Is Mango Trees an Indica, Sativa, or Hybrid?

Mango Trees is an sativa-dominant hybrid strain.

---