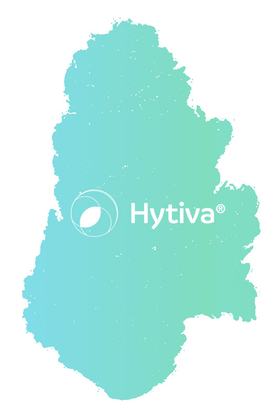 ---
Taste & Smell
Effects
Pairs Well With
About this Hybrid Strain
The hard-to-find strain dubbed Kookies gets its genes from combining two phenotypes of the infamous GSC. When Moxie Seeds first crossed Thin Mint GSC with Forum GSC, the strain simply called Kookies was born, and a new indica-dominant hybrid was born.
The terpene profile of Kookies gives it a rich, peppery scent with hints of sweet candy undertones. Its buds often contain slight hues of purple found throughout its forest green flowers, with an aroma that only intensifies as you begin breaking them up.
Because this strain is indica-dominant, consumers may feel a bit drowsy after smoking it so it's recommended to try it in the evening. Some consumers have reported that mood will enhance and negative thoughts will no longer invade your mind as you find calm and peace, making this a great strain to try when attempting to meditate or simply zone out in front of the TV. They say it can help alleviate mild aches and pains in both muscles and joints which allows the body to find relaxation alongside the mind.
THC levels often vary depending on cultivation and curing techniques used, so check your package's label to ensure your using the proper amount. Over indulging in Kookies has been reported by some to cause anxiousness or a short spout of vertigo.
---
Genetic Lineage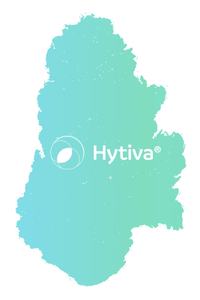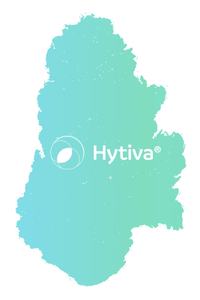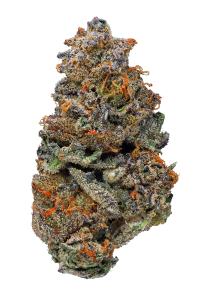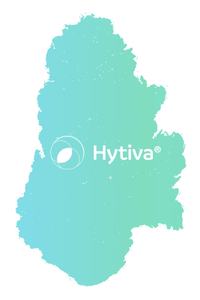 ---