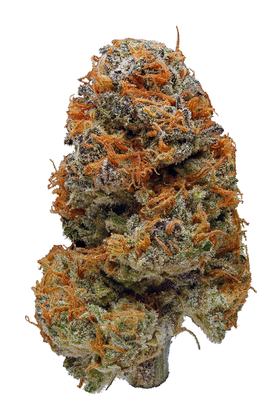 ---
Taste & Smell
Effects
Pairs Well With
About this Hybrid Strain
Created by breeder Ken Estes, Kens GDP is a more potent phenotype of the GDP strains. It was a multi first-place finisher at the 2004, 2005, and 2006 Green Cup and 2004 Medical cup.
A pungent, loud smelling plant, Ken's GDP produces buds that are round, mint green, and heavily coated in thick resinous trichomes that are sticky to touch. These buds produce an abundant number of sticky calyxes that are hard to break apart by hand, so it has been recommended to have a grinder nearby. Once the sticky buds of Ken's GDP are broken apart, they release a grape Kush like scent that is reminiscent of sweet hash and spice. The fruity grape flavor is similar to its parent GDP, but with a smoother and more delicious aftertaste.
The heavy-hitting and long-lasting effects of Ken's GDP are known to leave users in an energetic and euphoric state of bliss that can leave you talkative and ready to pursue any creative projects you have lying around. As the cerebral high of Ken's GDP settles in, waves of relaxing euphoria will wash over the body and induce a tranquil state of peace that has been noted to help ease symptoms of anxiety, stress, and other mood disorders.
---
Genetic Lineage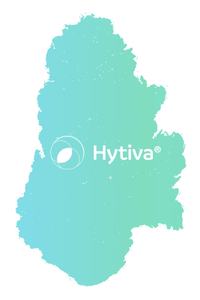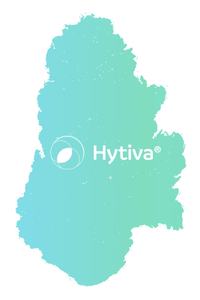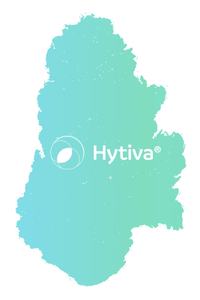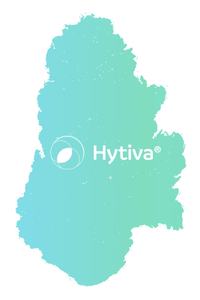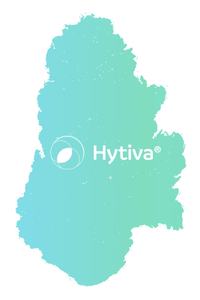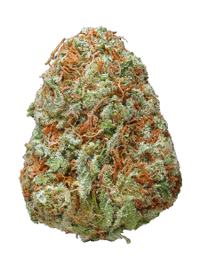 ---
Frequently Asked Questions About Kens GDP
What is Ken's GDP?

Kens GDP is a more potent back cross of the famous Grand Daddy Purple and is known to offer users an uplifting and euphoric high that will slowly bring the body into a state of ease.


What does Ken's GDP mean?

Kens GDP is a more potent version of the strain GDP bred by the cultivator Ken Estes.


Where does Ken's GDP come from?

The cultivator, Ken Estes, created a more potent version of GDP and dubbed it, Kens GDP. GDP was first bred by crossing the two Indica strains Purple Urkle and Big Bud.


What does Ken's GDP smell like?

The aromatic buds of Kens GDP give off a spicy and sweet scent with grape and hash overtones.


What does Ken's GDP taste like?

The flavor of Kens GDP is sweet and fruity with notes of hash and spice.


What color does Ken's GDP have?

The buds of Kens GDP are round, mint green, and covered in a thick layer of resinous trichomes.


What effects does Ken's GDP have?

Ken's GDP has been reported to be a long-lasting and uplifting high that is perfect for socializing and creative tasks. As the high of Kens GDP weed settles in, users enjoyed how this strain left them relaxed and stress-free.


Is Ken's GDP an Indica, Sativa or Hybrid?

Ken's GDP is considered to be an Indica leaning hybrid.

---