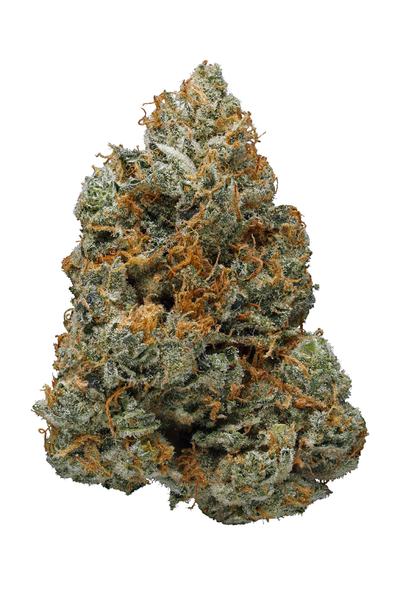 ---
Taste & Smell
Effects
Pairs Well With
About this Hybrid Strain
If you are in the market for an uplifting and relaxing strain, then the Indica dominant strain Jelly Donut might be a perfect choice for you.
Jelly Donut is a cross between the two legendary strains King Louis XII and GSC. Known for its uplifting and mood stimulating high, this strain's onset of effects has been reviewed to start in the head, creating a euphoric and uplifting experience for both the body and the mind. As stressful thoughts begin to dissipate, waves of relaxation, and euphoria consume the body providing relief for those suffering from chronic pain, appetite loss, nausea, and mood disorders.
Well cultivated and cured buds of Jelly Donut will produce tightly compacted, spade-shaped buds that are forest green and coated in glistening crystal trichomes and sparse amber pistils. Breaking apart the buds of Jelly Donut will release a unique citrus aroma blended with notes of mint and fresh earth. When smoked or vaped, the flavor is quite similar, accompanied by a fruity and dough overtone.
THC levels of Jelly Donut tend to fluctuate depending on the cultivation and curing techniques used, so check out your batch's level before making a serving for yourself.
---
Genetic Lineage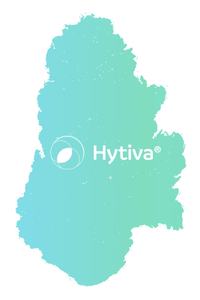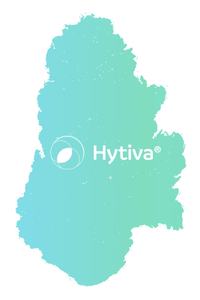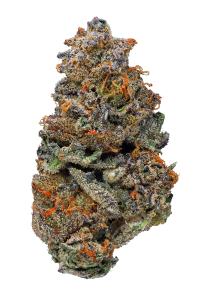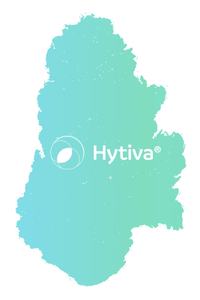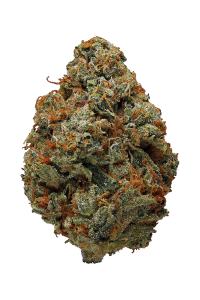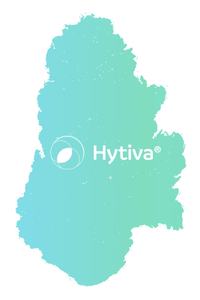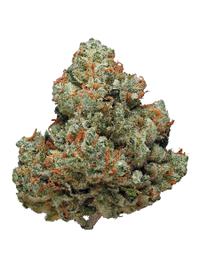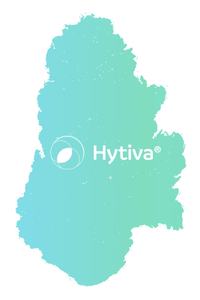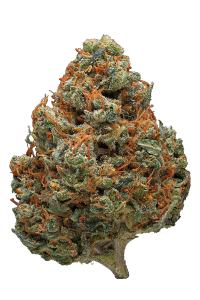 ---
Frequently Asked Questions About Jelly Donut
What is Jelly Doughnut?

The Indica dominant strain Jelly Doughnut provides an uplifting and relaxing experience with moderate THC levels.


Where does Jelly Doughnut come from?

Jelly Doughnut cannabis is a cross between King Louis XII and GSC and is speculated to hail from California.


What does Jelly Doughnut smell like?

The fragrance of Jelly Doughnut is citrusy with a unique undertone of fresh earth and mint.


What does Jelly Doughnut taste like?

The flavor of Jelly Doughnut cannabis is minty and citrusy with a fruit-filled and doughy overtone.


What color does Jelly Doughnut have?

The buds of Jelly Doughnut are forest green with sparse amber pistils and coated in crystal trichomes.


What effects does Jelly Doughnut have?

The effects of Jelly Doughnut weed have been described by users as uplifting, relaxing, and mood-enhancing.


Is Jelly Doughnut an Indica, Sativa or Hybrid?

Jelly doughnut is an Indica dominant cannabis strain.

---