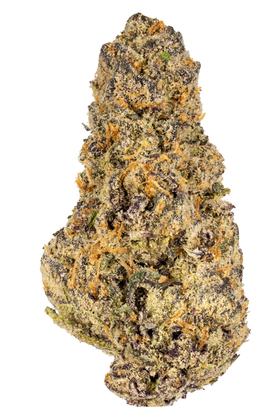 ---
Taste & Smell
Effects
Pairs Well With
About this Hybrid Strain
When you cross the two legendary strains, Gelato #33 and Sundae Driver, the result is a potent Indica dominant hybrid, known as "Gelato Sundae."
The dark purple buds of Gelato Sundae are a grower's delight, producing sticky and resinous flowers in approximately 8 to 10 weeks. These sticky buds are perfect for hash and concentrate production. When cultivated properly, the buds of Gelato Sundae are dark purple and cemented together by sparkling crystal trichomes and amber hairs.Grinding the buds releases a sweet and kushy aroma, with a hint of citrus. When smoked or vaped, its flavor is earthy, with notes of kush and herbs on its exhale.
Its users have described Gelato Sundae's effects as producing a relaxing and euphoric experience that left many in a better mood. Others have enjoyed Gelato Sundae for the relaxing body buzz it creates as the high settles in, with many noting it to be a perfect accompaniment after a stressful day or hard work out. Over-consuming may lead to drowsiness, but most said it won't leave you stuck on the couch.
These effects may be attributed to the dominant terpenes, Beta-Caryophyllene and Limonene, which have been known to help reduce inflammation in the body. THC levels typically average around the upper teens, with some batches reaching up into the mid-twenties.
Lab Data
Cannabinoid Lab Data

| Cannabinoid | Amount |
| --- | --- |
| THC: | 19.38% |
Terpene Lab Data

| Terpene | Amount |
| --- | --- |
| Beta Caryophyllene: | 0.730% |
| Limonene: | 0.574% |
| Alpha Humulene: | 0.169% |
---
Genetic Lineage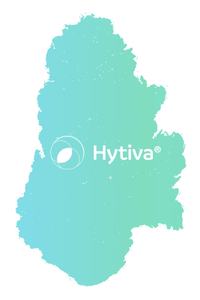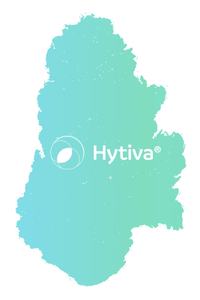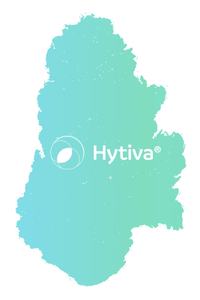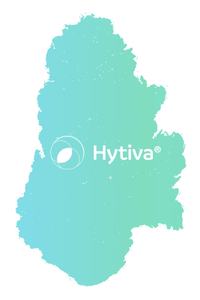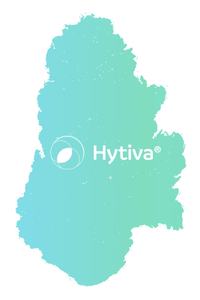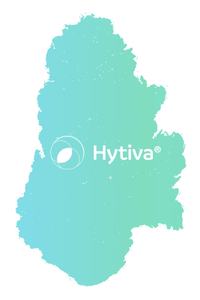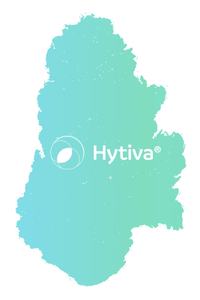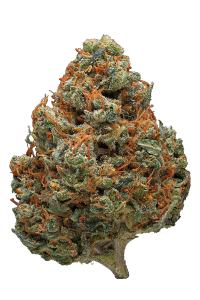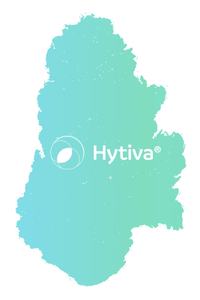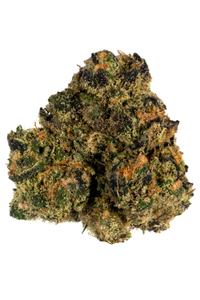 ---
Frequently Asked Questions About Gelato Sundae
What is Gelato Sundae?

Gelato Sundae is an Indica dominant strain that users say produces a long-lasting, relaxing experience.


Where does Gelato Sundae come from?

The Gelato Sundae strain is a cross between Gelato 33 and Sundae Driver.


What does Gelato Sundae smell like?

When ground, Gelato Sundae releases a sweet kushy aroma, accompanied by notes of earth and citrus.


What Gelato Sundae taste like?

The flavor of Gelato Sundae is kushy, with notes of herbs and earth on the exhale.


What color does Gelato Sundae have?

The dark purple buds of Gelato Sundae are coated in crystal trichomes and wispy amber hairs.


What effects does Gelato Sundae have?

Reviewers have shared that the long lasting effects of Gelato Sundae are euphoric and relaxing.


Is Gelato Sundae an Indica, Sativa or Hybrid?

Gelato Sundae is an Indica dominant hybrid cannabis strain.

---