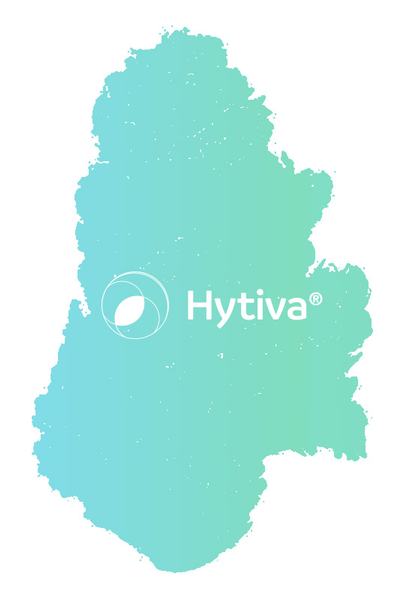 ---
Taste & Smell
Effects
Pairs Well With
About this Hybrid Strain
Daybreaker stands tall as a potent and assertive cannabis strain, seizing the senses with its robust aroma and enticing flavor. Its buds are beautiful, dense, and bursting with vibrant forest greens and fiery orange pistils, all generously coated with sparkling white trichomes.
The intricate aroma of Daybreaker offers sweet citrus and earthy scents, accompanied by a subtle herbal spice. It unleashes an unapologetically rich and full-bodied flavor, featuring zesty citrus with sweet, creamy accents that envelop the palate. These flavors are often complemented by at touch of earthiness and herbal spiciness.
Many have shared that the effects of Daybreaker are powerful and well-rounded. They say the experience starts with an invigorating rush of pleasure and mental energy that enhances mood and creativity. The physical sensations are soothing without being sedating, allowing users to maintain productivity and focus. Users suggest it is perfect for taking any sort of anxious or stressed edge off while maintaining mental clarity.
---
Genetic Lineage
---
Frequently Asked Questions About Daybreaker
What is Daybreaker?

Daybreaker is an invigorating cannabis strain celebrated for its dynamic flavor and engaging effects.


Where does Daybreaker come from?

Daybreaker is a cross of Chemdawg and Joseph.


What does Daybreaker smell like?

Daybreaker offers an aroma that's both stimulating and earthy. It presents a fresh and herbal scent with hints of citrus and pine.


What does Daybreaker taste like?

In terms of taste, Daybreaker provides a fusion of citrus and pine flavors, often underscored by subtle herbal and spicy notes.


What color does Daybreaker have?

Daybreaker's buds typically feature vibrant green hues, occasionally accented by orange pistils. Its trichomes may lend it a frosty appearance.


What effects does Daybreaker have?

True to its name, Daybreaker's effects are characterized by an energizing and uplifting experience. It initiates with a potent rush of euphoria and mental clarity, promoting focus and creativity. The physical sensations are typically light and invigorating, making it suitable for daytime activities and socializing.


Is Daybreaker an Indica, Sativa, or Hybrid?

Daybreaker has varying reports of being an evenly-balanced hybrid and sometimes a sativa-leaning one.

---