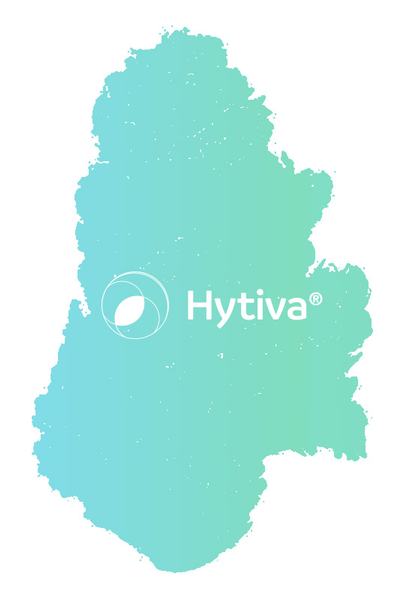 ---
Taste & Smell
Effects
Pairs Well With
About this Hybrid Strain
Cookie Monster is an irresistible indica-dominant hybrid that pays homage to its lineage with a delectable fusion of flavors and a soothing, euphoric high. The buds of Cookie Monster are commonly large, chunky, and dense. The flowers boast a beautiful blend of deep greens with hints of purple and eye-catching orange pistils. They are generously coated in glistening white trichomes.
Cookie Monster has a sweet and doughy aroma with strong sugary, vanilla, and earthy notes. Many compare the smell to freshly baked cookies straight out of the oven. Its mouthwatering taste is sweet and nutty, with hints of vanilla, baked goods, and a touch of earthiness.
Many have shared that Cookie Monster offers a soothing high that can lift spirits and relax the body. Some users say they feel a wave of bliss and a gentle mental clarity that brings peace. This strain can alleviate stress, promote relaxation and provide a sense of contentment.
---
Genetic Lineage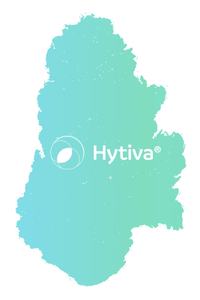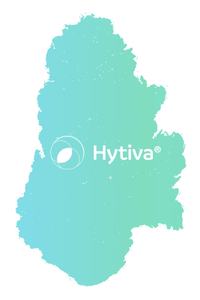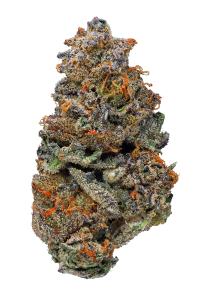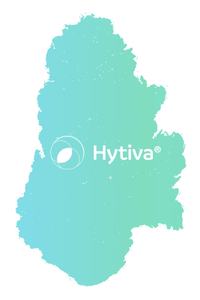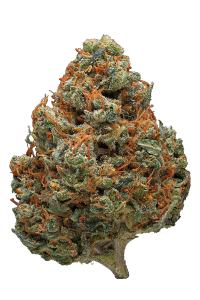 ---
Frequently Asked Questions About Cookie Monster
What is Cookie Monster Strain?

Cookie Monster is a cannabis strain known for its sweet and dessert-like flavors, reminiscent of freshly baked cookies.


Where does Cookie Monster Strain come from?

Cookie Monster is believed to be a cross of GSC and OG Kush.


What does Cookie Monster Strain smell like?

Cookie Monster Strain typically carries a sweet and inviting aroma that resembles freshly baked cookies. It often has a combination of sweet, doughy, and earthy scents.


What does Cookie Monster Strain taste like?

When consumed, Cookie Monster Strain delivers a flavor profile that mirrors its aroma. The taste is characterized by its sweet and cookie-like notes, often with hints of vanilla or nuttiness.


What color does Cookie Monster Strain have?

Cookie Monster has bright green buds with vibrant orange pistils. The buds might also have a sparkling layer of white trichomes.


What effects does Cookie Monster Strain have?

Cookie Monster Strain is known for inducing a balanced set of effects. Users often report feeling a sense of relaxation and euphoria, which can enhance mood and reduce stress. The strain's effects may also include mild physical comfort without causing extreme sedation, making it suitable for various activities.


Is Cookie Monster Strain an Indica, Sativa, or Hybrid?

Cookie Monster Strain is an indica-dominant hybrid strain.

---