Blackberry Cream
THC: 21.13%
CBD: 1.5%
Nighttime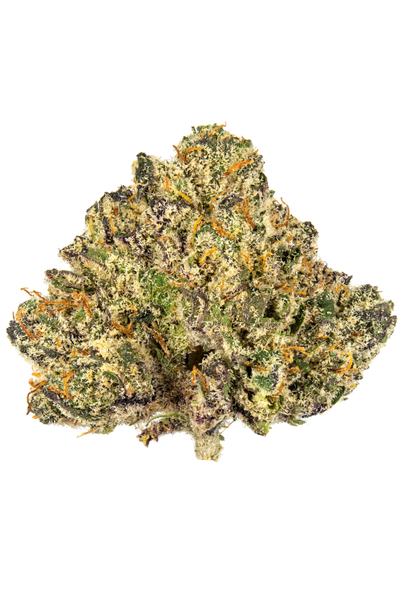 ---
Taste & Smell
Effects
Pairs Well With
About this Hybrid Strain
A cross between Blackberry Kush and Cookies Cream, the Indica strain Blackberry Cream offers consumers a potent and powerful experience, with a unique flavor profile, and a well-balanced range of effects. Those who have had the chance to indulge in BlackBerry Cream have noted that the effects are uplifting and euphoric, invoking positive energy and easing racing thoughts.As anxiety and stress starts to melt away, users report that their body slowly succumbs to a heavy relaxation that alleviates tension and may leave you stuck on the couch. Blackberry Cream did induce sleepiness in most, so consuming this strain towards the evening and when you have nothing to do is advised.
When you open up a package of Blackberry Cream, you'll be greeted with a pungent, sweet, and earthy aroma, that is laced with berries and spice. Its flavor is just as sweet, having a creamy and earthy smoke, with an overtone of berries and spice. The most prevalent terpenes found in this strain are Beta Myrcene, Limonene, and Beta Caryophyllene.
Best suited for more experienced growers, Blackberry Cream usually produces high yields in 7 to 8 weeks.It has been noted to be a loud and fragrant crop, so growers who want to remain discreet may want to stick with an indoor setup. When properly cultivated and cured, Blackberry Cream will produce compact, dense, olive green buds, with purple hues, coated in a hefty amount to trichomes that hint at its potency. THC levels average in the 20's, so some reviewers suggested to start slow with Blackberry Cream because its effects come out slowly, which may overwhelm the novice user if consumed too quickly.
Lab Data
Cannabinoid Lab Data

| Cannabinoid | Amount |
| --- | --- |
| THC: | 21.13% |
| Δ9-THC: | 20-25% |
| CBD: | 1.5% |
| THC-A: | 24.1% |
Terpene Lab Data

| Terpene | Amount |
| --- | --- |
| Beta Myrcene: | 0.783% |
| Limonene: | 0.328% |
| Beta Caryophyllene: | 0.171% |
---
Genetic Lineage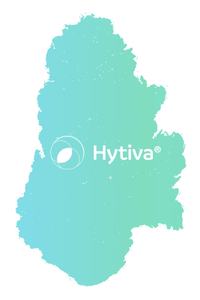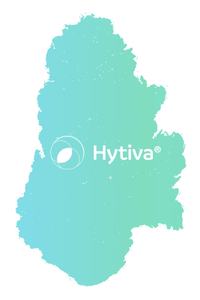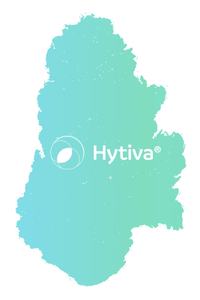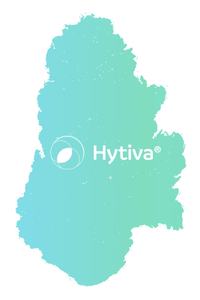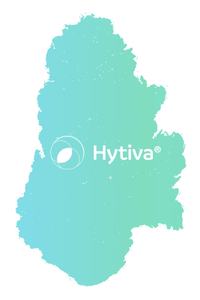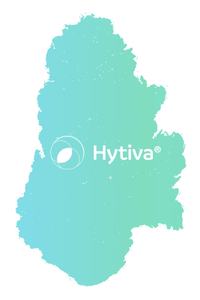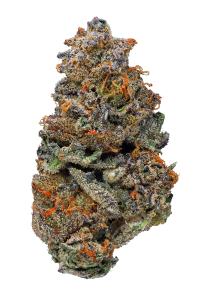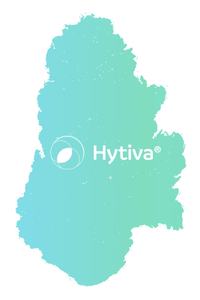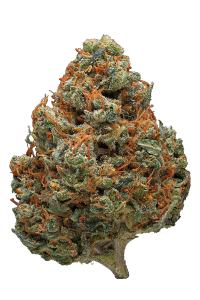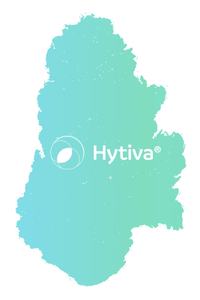 ---
Frequently Asked Questions About Blackberry Cream
What is Blackberry Cream?

Blackberry Cream is an Indica strain that is enjoyed for its potent effects and tasty terpene profile.


What does Blackberry Cream mean?

Blackberry Cream may have received its name from the aroma and flavor, which is similar blackberry ice cream.


Where does Blackberry Cream come from?

The Blackberry Cream cannabis strain is bred by crossing Blackberry Kush with Cookies and Cream.


What does Blackberry Cream smell like?

Blackberry Cream's aroma is earthy and sweet, with notes of berries and spice.


What does Blackberry Cream taste like?

The flavor of Blackberry Cream is earthy and creamy, with notes of sweet berries and spice.


What color does Blackberry Cream have?

Blackberry cream buds are olive green, with purple hues, covered in a hefty amount of trichomes.


What effects does Blackberry Cream have?

Reviewers have shared that Blackberry Cream's potent effects start with an uplifting euphoria that slowly relaxes the body to sleep and may induce couch lock.


Is Blackberry Cream an Indica, Sativa or Hybrid?

Blackberry Cream is an Indica cannabis strain.

---