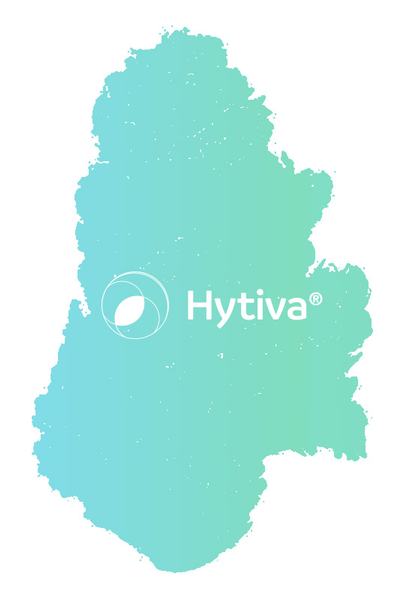 ---
Taste & Smell
Effects
Pairs Well With
About this Hybrid Strain
Alcatraz OG is a highly-regarded indica-dominant strain with strong effects and distinctive characteristics. Named after the infamous Alcatraz Island, this strain is known for its ability to "lock down" the senses and provide a tranquil escape from the daily grind. It is a cross of Hells Angels OG Kush and Frisco OG. Its buds are dense, compact, and have a glossy coating of crystal-clear trichomes. The flowers come in shades of deep green with hints of purple and bright orange pistils.
Alcatraz OG releases a pungent, earthy scent with distinct notes of pine and citrus. The initial taste is often earthy and woody, reminiscent of a pine forest. This evolves into a delightful combination of citrus and skunky flavors that provide a tangy, invigorating twist. The aftertaste is known for its lingering sweetness.
Consumers of Alcatraz OG celebrate it for its potent and primarily indica-driven effects. Users report experiencing a wave of relaxation that sweeps over both mind and body. This strain is known to induce a profound sense of calm, often leading to couch-lock and sedation. It's an ideal choice for evening use or when seeking relief from stress, pain, or insomnia. Some warn this strain brings a serious case of munchies so be prepared.
---
Genetic Lineage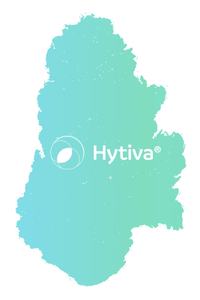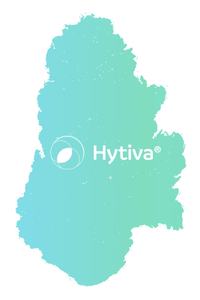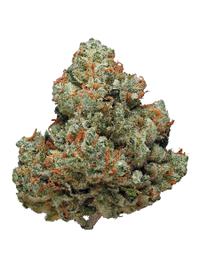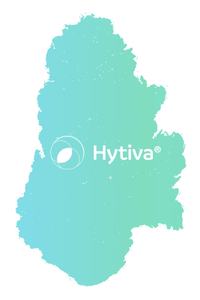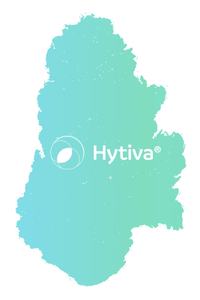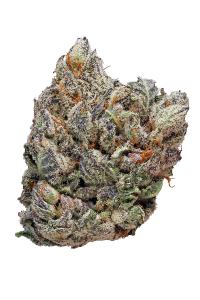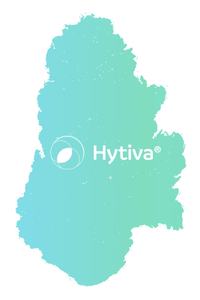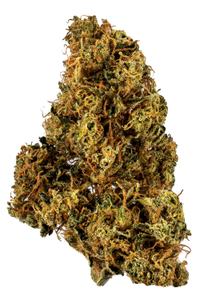 ---
Frequently Asked Questions About Alcatraz OG
What is Alcatraz OG?

Alcatraz OG is a potent and robust cannabis strain named after the infamous prison.


Where does Alcatraz OG come from?

Alcatraz OG is a cross of Hells Angels OG Kush and Frisco OG.


What does Alcatraz OG smell like?

The aroma of Alcatraz OG is rich and pungent. It exudes strong earthy and woody notes with hints of herbs, citrus, and spice.


What does Alcatraz OG taste like?

Alcatraz OG unloads a rich and earthy flavor, often accompanied by notes of spice, citrus, and herbal nuances. This intense combination leaves a sweet and crisp lasting aftertaste.


What color does Alcatraz OG have?

Alcatraz OG's buds are deep green, occasionally accentuated by hints of purple. The buds are dense, chunky and have bright orange pistils as white trichomes coat the leaves.


What effects does Alcatraz OG have?

Alcatraz OG's effects are characterized by their heavy and sedating nature. It often initiates with a profound sense of relaxation and tranquility that deeply soothes both the mind and body. This strain is favored for its stress-relief and sleep-inducing properties, making it ideal for unwinding and rest.


Is Alcatraz OG an Indica, Sativa, or Hybrid?

Alcatraz OG is an indica-dominant strain.

---