---
Taste & Smell
Effects
Goed in combinatie met
About this Hybrid Strain
De indica-dominante hybride stam Gushers is een kruising tussen Gelato #41 en Triangle Kush. Deze soort kreeg zijn naam vanwege zijn geur en smaak die doet denken aan zoet en fruitig snoep. Het produceert een zoetzure tropische kick met een lichte kruidige ondertoon.
Als u de Gushers-stam bekijkt, zult u zien dat de uitgeharde bolletjes vaak lang en olijfgroen zijn met heldergroene flarden en dunne 0:00:30.359,0: 00:32.279kronkelende amberkleurige stampers.
Fans van Gushers vertellen dat de effecten ervan geweldig kunnen zijn voor het verlichten van hun angst en depressie, omdat het helpt om malende gedachten te kalmeren. Anderen zeggen dat ze Gushers gebruiken voor luierdagen, omdat het hun spieren ontspant en hun gedachten de vrije loop laat.
De THC-percentages van Gushers-cannabis variëren meestal tussen de tientallen en midden twintigtallen, dus zorg dat u de percentages controleert vóór aankoop en gebruik.
---
Herkomst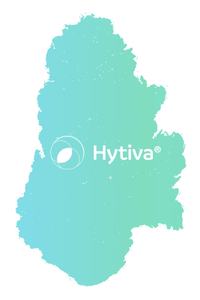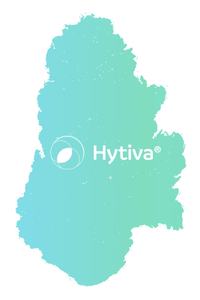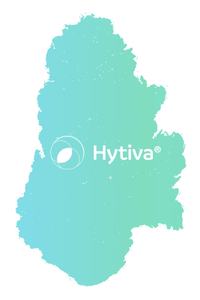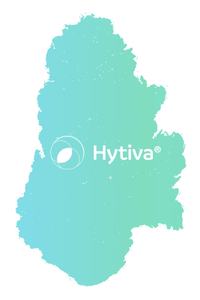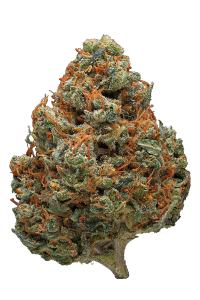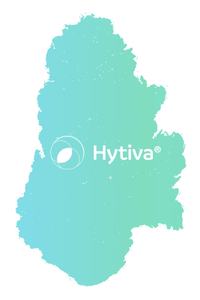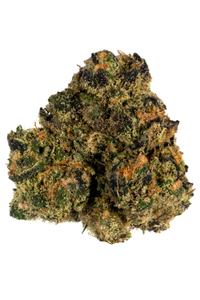 ---
Veelgestelde vragen Over Gushers
What is Gushers?

What strain is Gushers, you ask? The Gushers marijuana strain is a delicious indica-dominant hybrid that produces a scent and flavor that's reminiscent of sweet, tangy, and fruity candy. It's effects have been described as being great for lazy days or evenings as it relaxed both body and mind.


What does Gushers mean?

This strain's name comes from the candy as its scent and flavor resemble it.


Where does Gushers come from?

Gushers resulted from crossing Gelato #41 with Triangle Kush.


What does Gushers taste like?

The taste of Gushers is similar to its scent, being sweet and fruity with a bit of tang on the exhale.


What does Gushers smell like?

The scent of Gushers is fruity and sweet.


What color does Gushers have?

When you lay your eyes on this strain, you'll notice its cured nuggets tend to be long and olive green with patches of bright green scattered throughout along with thin winding amber pistils.


What effects does Gushers have?

Effects of the Gushers hybrid strain have been described by reviewers as being great for relieving their anxiety and depression as it helped calm their racing thoughts. Others have used Gushers for lazy days as it relaxed their muscles and allowed their mind to wander freely.


Is Gushers an Indica, Sativa or Hybrid?

If you're wondering if the Gushers weed strain is indica or sativa, you'll find it's a bit of both as a hybrid, though indica-dominant.

---