---
Taste & Smell
Effects
Goed in combinatie met
About this Hybrid Strain
De naam zegt het al, als u de effecten van de soort Cement Shoe observeert. Veel recensenten zijn verliefd op deze indica-dominante hybride waarvan ze zeggen dat het een full-body high creëert waarbij ze op de bank vastgeplakt zaten. Ze hebben gewaarschuwd dat Cement Shoes hen nogal lethargisch maakten, hoewel heerlijk kalm en ontspannen. Mentaal kwamen hun negatieve, onrustige gedachten tot stilstand en kwam er ze vervuld werden van diep gevoel van geluk. Chronische pijn, spierkrampen en stress verdwenen voor sommige recensenten terwijl het gevoel van een lichte roes over hun lichaam heen kwam.
De THC-percentages in Cement Shoes testen meestal ergens tussen de tientallen en midden in de twintigtallen, dus controleer het percentage in uw batch vóór uw aankoop of vóór gebruik. De geur van Cement Shoes is vergelijkbaar met een combinatie van noten en citrus, hoewel de smaak iets verschilt en een lichte muntsmaak wordt waargenomen bij de uitademing. De uitgeharde toppen van Cement Shoes zijn groot en gevormd als clusters van popcorn met olijftinten en amberkleurige stampers tussen een dikke laag trichomen.
De stamgenetica van Cement Shoes komt voort uit een driewegcombinatie van de cannabissoorten Animal Cookies 09, OGKB en Wet Dream.
Labgegevens
Cannabinoid Lab Data

| Cannabinoid | Amount |
| --- | --- |
| THC: | 21.82% |
Terpene Lab Data

| Terpene | Amount |
| --- | --- |
| Bèta-caryofylleen: | 0.476% |
| Bèta-mycreen: | 0.303% |
| Limoneen: | 0.186% |
---
Herkomst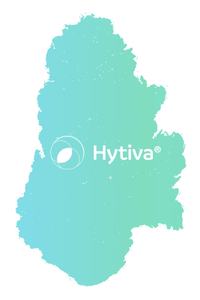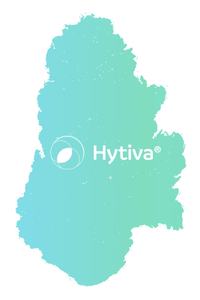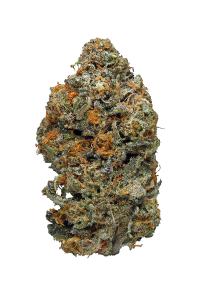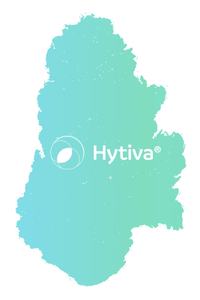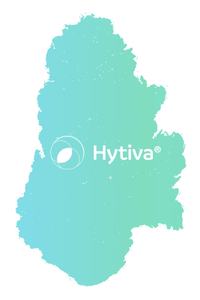 ---
Veelgestelde vragen Over Cement Shoes
What is Cement Shoes?

Cement Shoes is an indica strain that's reputed to create effects just as its name suggests, being so relaxing that lethargy and sedation may bring the consumer into a couch-lock. Those that enjoy this strain have said they like how it caused their body to feel heavy while eliminating chronic pain and stress.


What does Cement Shoes mean?

This strain's name comes from its heavy-bodied effects that reviewers claim couch-locked them.


Where does Cement Shoes come from?

Cement Shoes is the result of a three-way cross between Animal Cookies, OGKB, and Wet Dream.


What does Cement Shoes taste like?

The taste of Cement Shoes is somewhat like its scent, being of sweet nuts and citrus, though mint can be detected on the exhale.


What does Cement Shoes smell like?

The scent of Cement Shoes is of sweet citrus and nuts combined.


What effects does Cement Shoes have?

The name says it all when you observe the effects of Cement Shoes. Many reviewers have said they are in love with this indica that they noted create a full-body high that had them couch-locked. They've warned that Cement Shoes left them quite lethargic, though blissfully calm and collected. Mentally, their negative or racing thoughts came to a halt and a deep sense of happiness settled in. Chronic pain, stress, muscle spasms and stress were said to have dissipated for reviewers as a light body buzz engulfed them.


What does Cement Shoes look like?

The cured buds of Cement Shoes are large and shaped like clusters of popcorn, with olive shades and amber pistils found among a thick coat of trichomes.


Is Cement Shoes an Indica, Sativa or Hybrid?

Cement Shoes is an hybrid cannabis strain.


What are the THC levels of Cement Shoes?

THC levels can average anywhere between the mid-teens and mid-20's, so check your batch's percentages before purchasing.

---