Mermaids & Mary Jane in Sin City
Wander amongst maids of the sea while hytened & visit their lounge.
Posted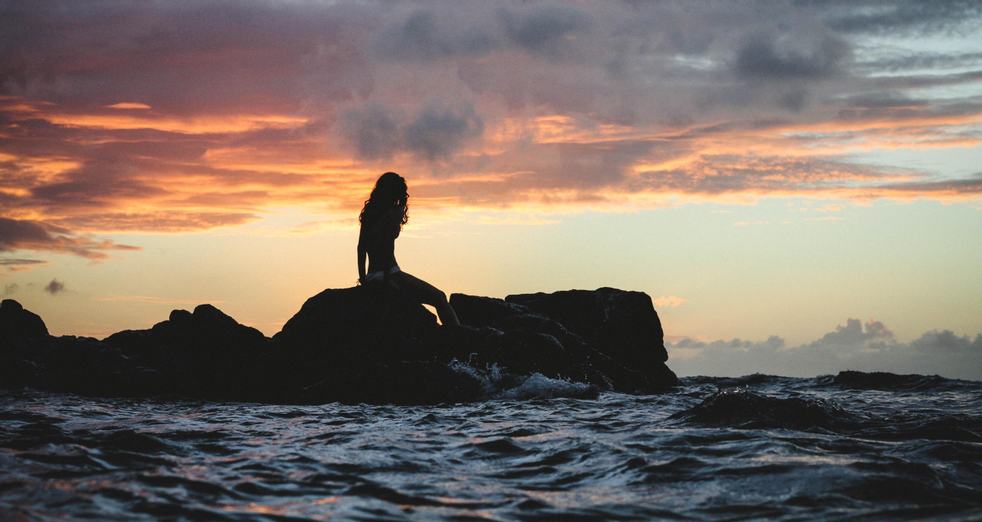 The Mojave Desert. It's where Las Vegas resides, but even here there are marvels of the sea to behold. Take for example, The Silverton Casino where a 117,000-gallon aquarium resides. You'll find thousands of tropical fish swimming within it, along with mermaids that interact with you – the audience.
The best part is, this attraction is free, allowing you to grab a bit of premium ganja before admiring the beauty and talent of trained divers dressed in siren attire.

The Mermaid Show
Thrice a day on the weekends (Thurs, Fri, Sat, Sun), you can catch a glimpse of beautiful mermaids that perform tricks and swim amongst the fish within the Silverton Casino's aquarium. Their tails and tops are all unique and colorful, blending perfectly into the sea life surrounding them. Once they dive towards the bottom of the tank, they'll take a few breathes of air from an oxygen mask to perform tricks with bubbles, and even with each other.
Discover More: 10 Free Shows & Entertainment for the Wandering Stoner

The Mermaid Lounge
The Silverton Casino is home not only to one of the gorgeous aquariums of Las Vegas, but it also has a Mermaid Lounge where you'll find tanks filled with jellyfish and LED lights. The design of the lounge creates an experience unlike any other, as if roaming an underwater cavern while taking advantage of the delicious seafood, yummy drinks, and hypnotic sea life on display before you.

Delicious Munchies Served
Because there's exquisite food served in the mermaid lounge, bring your appetite. Most cannabis will increase your desire for food, just ensure you don't accidentally choose a strain that suppresses hunger!
While currently the Silverton Casino doesn't condone the use of cannabis on its premises, it's best to consume somewhere cannabis-friendly, or somewhere inconspicuously.

Pick Your Strain & Visit the Mermaids
Such an environment goes well with a strain of cannabis that enhances the senses, increases appetite, and/or improves socializing – especially if planning to interact with the mermaids in the aquarium! They'll wave, blow bubble hearts at you, and even a few other tricks you'll have to go and see for yourself.
Take heed that the free mermaid show is family-friendly, so expect children to be around. This means do what you can to remain discreet about your consumption. You don't want angry parents giving you the stink eye while you're fuming in the plant's skunky perfume…
Discover More: Top Things to Do in Las Vegas While High
Great Strains for Increasing Appetite:
Monster Cookies (Indica)
Caramelo (Sativa)
Orange Skunk (Hybrid)
Great Strains for Enhancing Senses & Watching Mermaids!
White Widow (Hybrid)
Belladonna (Sativa)
Black Domina (Indica)