7 Ways to Celebrate like a Cannabis Patriot
This Independence Day, we'll show you how to incorporate cannabis into your plans like a pro.
Posted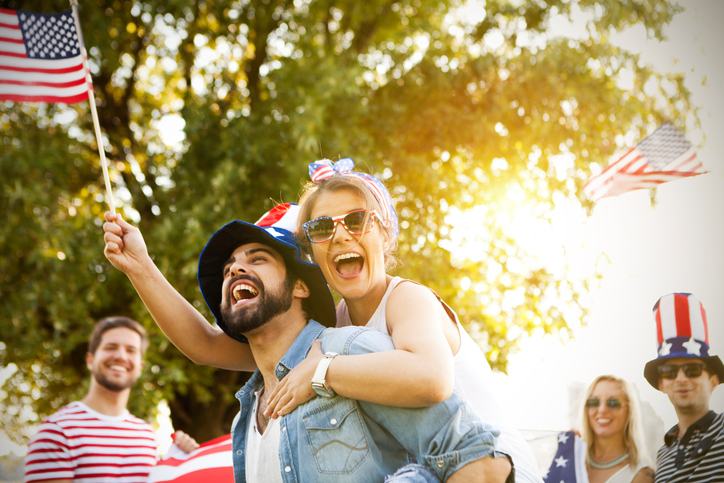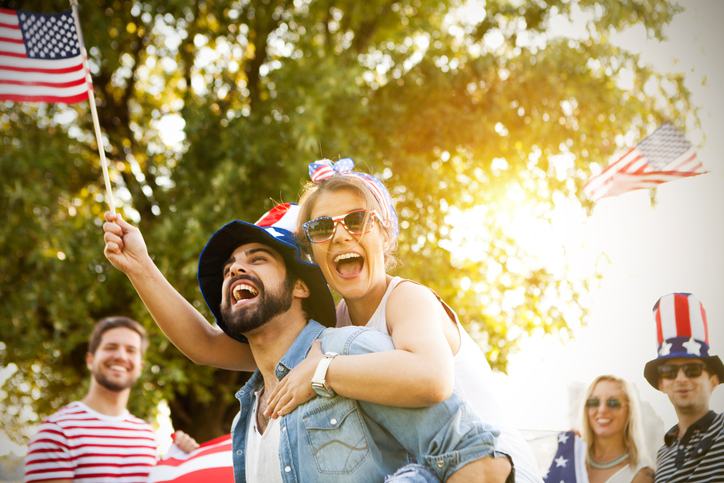 Fireworks, shows, music, busy streets, carnivals, ice cream, bonfires, cannabis... Adding the plant to your celebration can easily be done, enhancing the holiday in remembrance of our independence. Try

For the Entertainer...
1. Provide an edible and a beverage that's infused with cannabis. Guests will enjoy choosing one or the other - perhaps both - to try and to criticize in taste and effect. Consider the combinations, such as a an infused daiquiri and infused barbeque sauce or perhaps infused salad dressing and an infused smoothie.

Learn More: Why Every Canna-Chef Should Have a Cream Whipper and Nitrious Oxide Charger
2. Provide a section away from children where cannabis can be consumed and where all cannabis beverages and edibles are served. This way, you can invite family and friends of all ages.
3. Set up a cannabis bar where guests choose which beverage to infuse using a tincture. Here's some tips to get you started.
4. Serve something extra: CannaHoney Fruit Salad to cool off guests and to satisfy their sweet tooth.
5. Have a backyard bonfire after the fireworks are finished. Nothing beats great friends, a Corona, and a bowl being passed around the circle while discussing freedom and patriotism.

For the Event-Goer...
6. Take edibles or vape pens. Be aware consuming in public is illegal, but if you're going to risk it, at least be polite to the people surrounding you. No one wants to smell sticky-icky around from smoking flower during a family event such as fireworks shows.
7. Wear something that expresses your support for legalization. It's great to spread the word and find others that support the movement too.

Read More: Independent by State, Free from Tyranny: Cannabis Patriotism
8. Take extra. Because wherever you go, you might make or meet a few new friends to share with. Also, if planning to share with family and friends, don't forget to stay hygienic.

For the Illegal Fireworks Show Provider...
9. Don't do fireworks while intoxicated with any substance. Let's keep safety a priority, even if breaking the law for a good time or traveling to a state that allows certain fireworks.
10. Provide a strain to adults that'll enhance the senses, focus, vision, etc. so deep conversations can arise and the fireworks are perceived as phenomenal. And provide sparklers, because who doesn't want to hold a sparkler?


For the Barbequer...
11. After grilling up some food, slather on some infused barbeque sauce that'll leave your neighbors salivating.
12. Embellish any infused foods with small cannabis leaves and American flags.


For the Pet Lover...
13. Give your pet a healthy serving of CBD either as oil or baked into their food/a treat. They'll remain more relaxed during the fireworks and less likely to become nervous as the sounds blast around your home.

Discover More Ways to Celebrate: Which of these 420 Traditions Would You Adopt?