---
Taste & Smell
Effects
Passt gut zu
Über diese Hybrid-Stamm
Der Name sagt schon alles, wenn man die Auswirkungen der Sorte Cement Shoes beobachtet. Viele Rezensenten sind in diese indica-dominante Mischform verliebt, von der sie festgestellt haben, dass sie ein Hochgefühl auslösen, das man im ganzen Körper spüren kann. Sie haben davor gewarnt, dass Sie sich nach dem Genuss von Cement Shoes ziemlich lethargisch gefühlt haben, wenn auch es sie glückselig ruhig und gelassen gemacht hat. Geistig kamen ihre negativen Gedanken zum Stillstand und ein tiefes Glücksgefühl setzte ein. Chronische Schmerzen, Muskelkrämpfe und Stress sollen sich bei bestimmten Rezensenten aufgelöst haben - sie haben sich etwas überwältigt gefühlt.
Die THC-Prozentsätze von Cement Shoes liegen in der Regel zwischen Mitte Zehn und Mitte Zwanzig. Prüfen Sie also Ihre Chargenmengen, bevor Sie eine Portion kaufen oder für sich selbst herstellen. Der Geruch von Cement Shoes ähnelt einer Kombination aus Nüssen und Zitrusfrüchten, obgleich der Geschmack etwas anders ist und man Minze beim Ausatmen erkennt. Die ausgehärteten Knospen von Cement Shoes sind groß und geformt wie Popcorn-Cluster, mit einer Olivennote und bernsteinfarbenen Pistolen, die sich unter einer dicken Schicht von Trichomen befinden.
Die Genetik der Cement Shoes-Stämme stammt aus einer Drei-Wege-Kombination von Animal Cookies 09, OGKB und Wet Dream Cannabis-Stämmen
Labordaten
Cannabinoid-Labordaten

| Cannabinoid | Menge |
| --- | --- |
| THC: | 21.82% |
Terpene-Labordaten

| Terpene | Menge |
| --- | --- |
| Beta-Caryophyllen: | 0.476% |
| Beta-Myrzene: | 0.303% |
| Limonen: | 0.186% |
---
Abstammung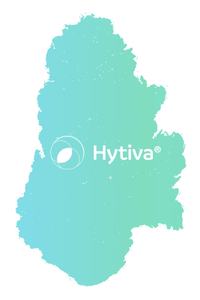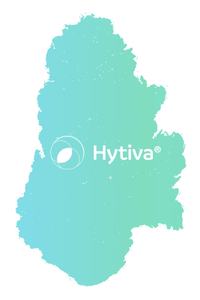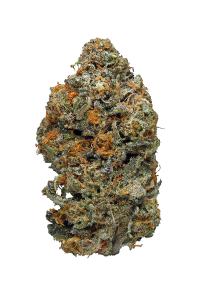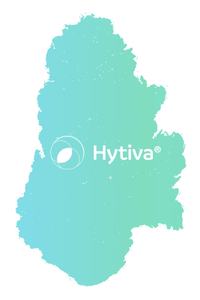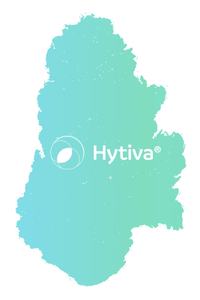 ---
Am häufigsten gestellte Fragen (FAQs) Über uns Cement Shoes
What is Cement Shoes?

Cement Shoes is an indica strain that's reputed to create effects just as its name suggests, being so relaxing that lethargy and sedation may bring the consumer into a couch-lock. Those that enjoy this strain have said they like how it caused their body to feel heavy while eliminating chronic pain and stress.


What does Cement Shoes mean?

This strain's name comes from its heavy-bodied effects that reviewers claim couch-locked them.


Where does Cement Shoes come from?

Cement Shoes is the result of a three-way cross between Animal Cookies, OGKB, and Wet Dream.


What does Cement Shoes taste like?

The taste of Cement Shoes is somewhat like its scent, being of sweet nuts and citrus, though mint can be detected on the exhale.


What does Cement Shoes smell like?

The scent of Cement Shoes is of sweet citrus and nuts combined.


What effects does Cement Shoes have?

The name says it all when you observe the effects of Cement Shoes. Many reviewers have said they are in love with this indica that they noted create a full-body high that had them couch-locked. They've warned that Cement Shoes left them quite lethargic, though blissfully calm and collected. Mentally, their negative or racing thoughts came to a halt and a deep sense of happiness settled in. Chronic pain, stress, muscle spasms and stress were said to have dissipated for reviewers as a light body buzz engulfed them.


What does Cement Shoes look like?

The cured buds of Cement Shoes are large and shaped like clusters of popcorn, with olive shades and amber pistils found among a thick coat of trichomes.


Is Cement Shoes an Indica, Sativa or Hybrid?

Cement Shoes is an hybrid cannabis strain.


What are the THC levels of Cement Shoes?

THC levels can average anywhere between the mid-teens and mid-20's, so check your batch's percentages before purchasing.

---