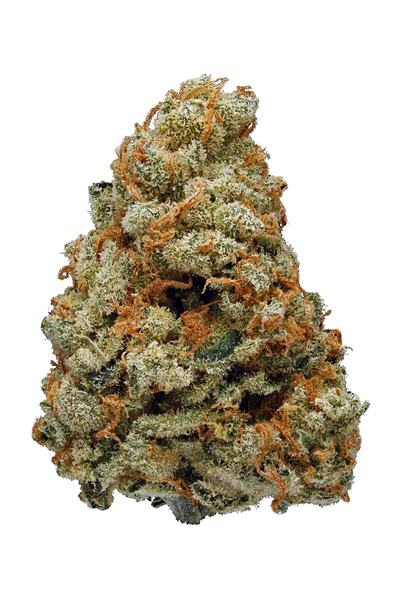 ---
Taste & Smell
Effects
Pairs Well With
About this Sativa Strain
The sativa cannabis strain named White Haze won the 2002 sativa High Times' Cannabis Cup. It produces buds that are shaped like spades and neon green in color. Its scent and taste are reminiscent of wood, pine, and fresh soil with undertones of citrus.
White Haze receives its genetics from the sativa Haze. It first blossomed under the care of Dutch White Label Seed Compnay (linked to Sensi Seeds).
White Haze's THC levels average between 17-19%. Its high will create an immediate boost in energy while leaving the mind in a mellow state of euphoria. Focus will increase and the impulse to be active will take over, so be sure to have tasks around that need to be done so it doesn't feel as if you're sitting on your hands. Reviewers note this strain's ability to help alleviate migraines and tension headaches as well as help with nerve damage and sress/anxiety. After consuming White Haze, the body and mind will be at ease.
Negative effects are rarely reported with this strain, but note that any strain when consumed in high doses may cause paranoia or anxiousness.
It takes between eight and nine weeks for White Haze to fully flower.
---
Genetic Lineage
---