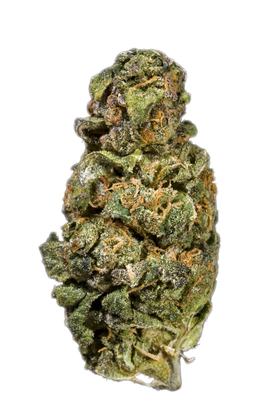 About this Sativa Strain
Twista is a mostly sativa hybrid cannabis strain with a powerful impact and energizing effects. The award-winning Twista will boost your mood and energize you to take on whatever the day may bring. The energy is energizing but there is a calming undertone to the Twista buzz, making it a nice option for many different environments.
Regular users have reported using Twista to treat depression, stress, lack of appetite.
---
Genetic Lineage
---