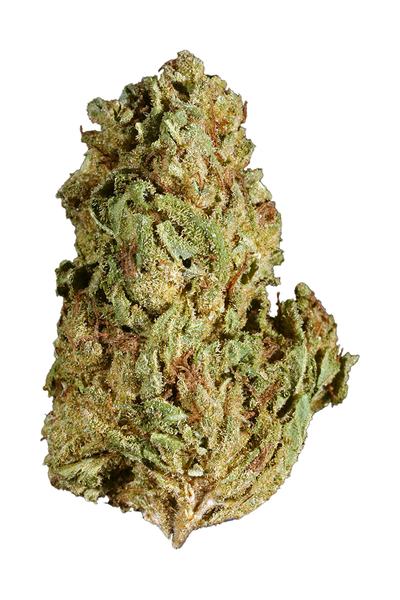 ---
Taste & Smell
Effects
Pairs Well With
About this Indica Strain
Blue Goo is a sativa-dominant cannabis strain that produces a very berry-like scent and taste. Its buds are generally small and dense, having a silver dusting of trichomes upon slightly blue-tinted leaves.
THC content rests around 22% while CBD is about 1%. Blue Goo's high is known to uplift the spirits while easing stomach issues. The mind will feel at ease as negative thoughts come to a halt and the body will fall into a deep relaxation. Some have reported a spark of energy upon smoking this strain.
Dry mouth and eyes are the two main culprits of consuming this strain. However, note that many strains when smoked in high doses can cause paranoia.
Lab Data
Cannabinoid Lab Data

| Cannabinoid | Amount |
| --- | --- |
| THC: | 22% |
| CBD: | 1% |
History
Parents of Blue Goo are a cross between Afgoo and Blue Dream.
---
Genetic Lineage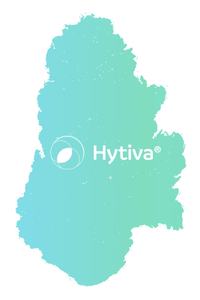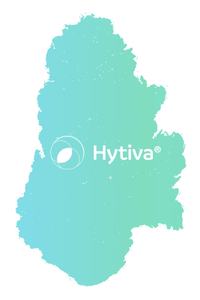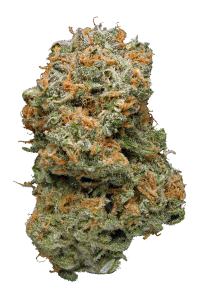 ---
Frequently Asked Questions About Blue Goo
What is Blue Goo?

Blue Goo is a sativa-leaning hybrid strain that offers a positive mindset and a buzzing relaxing experience.


Where does Blue Goo come from?

Blue Goo is a cross of Afgoo and Blue Dream.


What does Blue Goo smell like?

Blue Goo has a sweet, fruity, and earthy aroma. Many note the pleasant scent of blueberries, accompanied by hints of citrus and pine.


What does Blue Goo taste like?

Blue Goo provides a delightful blend of sweet and fruity flavors, with dominant notes of blueberries. There are also undertones of citrus and pine.


What color does Blue Goo have?

Blue Goo buds typically display shades of deep green, often accompanied by hints of purple or blue. The flowers are medium to large in size and compact, with vibrant orange pistils and a generous dusting of trichomes.


What effects does Blue Goo have?

Blue Goo is said to induce a sense of calm and tranquility, promoting relaxation and stress relief. Additionally, so mention an uplift in their mood and a gentle euphoria, enhancing creativity and social interactions.


Is Blue Goo an Indica, Sativa, or Hybrid?

Blue Goo is classified as an sativa-dominant hybrid strain.

---