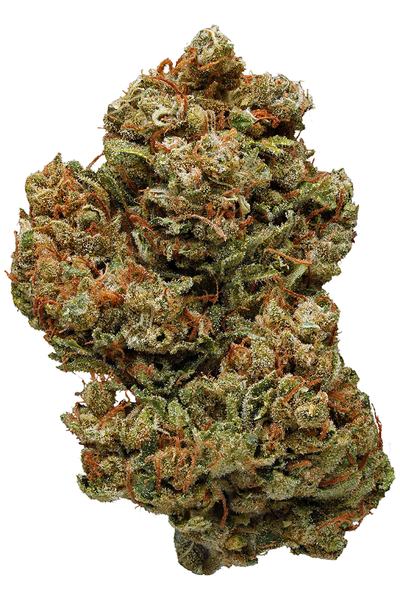 ---
Taste & Smell
Effects
Pairs Well With
About this Hybrid Strain
The Sativa dominant strain Sweet and Sour is a four-way cross between the strains Mexican Haze, Princess, Skunk #1, and Hawaiian Sativa. This strain is known to produce potent effects with lower THC percentages.
According to reviewers, the high of Sweet and Sour starts with an uplifting and euphoric mood shift, which is accompanied by an increase of creative energy and focus. As the effects of Sweet and Sour start to settle in, users reported succumbing to a relaxing and hazy body stone that may induce couch lock. Others have enjoyed Sweet and Sour for its therapeutic effects as it may ease symptoms of depression, stress, glaucoma, Alzheimer's, inflammation, and nausea.
When properly cultivated, Sweet and Sour will produce beautiful, fragrant, and flavorful flowers that will mature in about 8 to 10 weeks. When properly cured, Sweet and Sour will produce olive-green resinous buds covered in amber pistils and white trichomes that give a fuzzy appearance. When broken apart, these buds will release a spicy grapefruit aroma with a sweet sage undertone. Its taste is quite similar and offers an herbaceous and citrus smoke.
Sweet and Sour has also been referred to as Sweet and Sour Diesel. THC levels tend to stay low depending on the cultivation techniques used and average around 8%, while its CBD levels are above average and can reach as high as 12%.
---
Genetic Lineage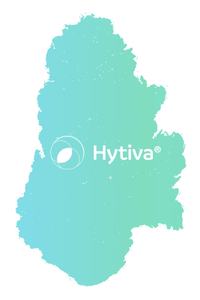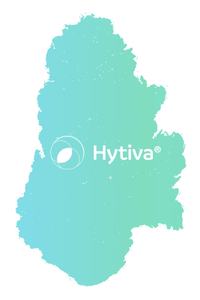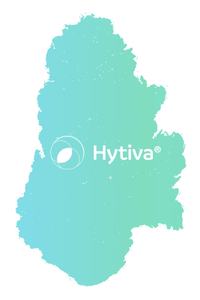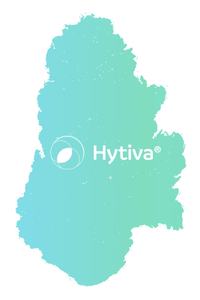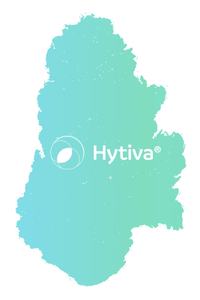 ---
Frequently Asked Questions About Sweet and Sour
What is Sweet and Sour?

Sweet and Sour is a strong Sativa dominant hybrid that produces higher CBD levels than your average cannabis strain.


What does Sweet and Sour mean?

The Sweet and Sour cannabis strain may have received its name from its unique terpene profile that is sweet and sour.


Where does Sweet and Sour come from?

Sweet and Sour cannabis is bred by crossing the four strains of Mexican Haze, Princess, Skunk #1, and Hawaiian Sativa.


What does Sweet and Sour smell like?

When opening up a Sweet and Sour weed package, you'll be greeted with a pungent grapefruit aroma with a spicy, sweet, and sage undertones.


What does Sweet and Sour taste like?

Sweet and Sour flavor is sour and sweet with notes of grapefruit and herbs.


What color does Sweet and Sour have?

The furry forest green buds of Sweet and Sour are covered in white resinous trichomes and amber pistils.


What effects does Sweet and Sour have?

Users have reported Sweet and Sour weed's onset of effects to be uplifting and energetic, followed by a sleepy and heavy body stone.


Is Sweet and Sour an Indica, Sativa or Hybrid?

Sweet and Sour is a Sativa dominant cannabis strain.

---