Superstar
THC: 17-23%
CBD: <1%
Daytime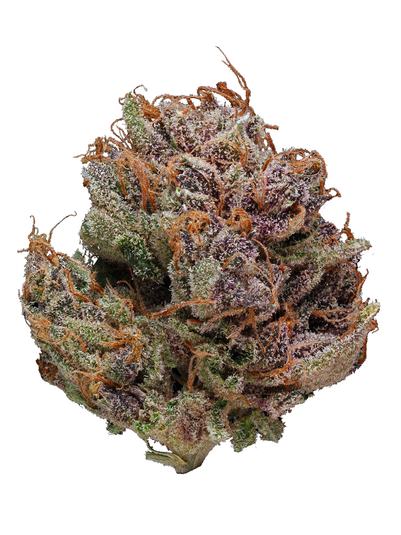 ---
Taste & Smell
Effects
Pairs Well With
About this Hybrid Strain
A mostly indica cannabis plant (70% indica/30% sativa), Superstar churns out some incredibly dense, tightly packed spade-shaped buds. Pinching or crumbling the buds will release its earthy, floral notes into the air, and burning Superstar in a bowl will produce a smoke that tastes of citrus and dirt.
Lab tests put its potency around 17-23% THC.
Superstar's an excellent strain for smokers who want a little of both sativa and indica in their experience. This strain offers a high with just enough energy to prevent couch-lock, though heavier doses will definitely bring on sedative-like effects. It may also work well to treat migraines, headaches, inflammation, muscle tension, cramps, and other forms of chronic pain.
The most commonly reported side effect from Superstar is cottonmouth. Have a drink handy.
Lab Data
Cannabinoid Lab Data

| Cannabinoid | Amount |
| --- | --- |
| THC: | 17-23% |
| CBD: | <1% |
History
A product of Exotic Genetix, Superstar is a cross of Supernatural and Starfighter, both of which are also Exotic Genetix's strains. Digging a little further into the lineage, Superstar's parents come from The Flav, Lemon Alien Dog, Grape God, and Sensi Star, just to give you some idea of the powerhouses that went into this plant's genes.
---
Genetic Lineage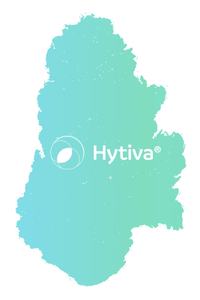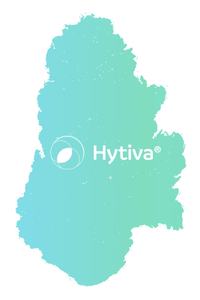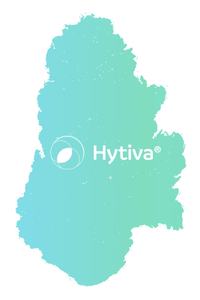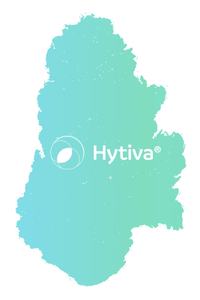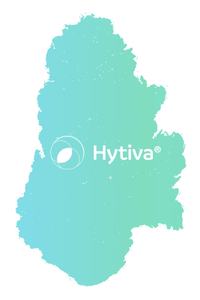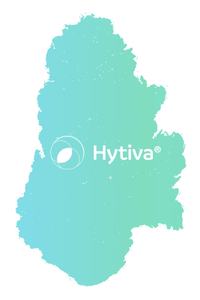 ---
Frequently Asked Questions About Superstar
What is Superstar?

Superstar is an indica-dominant hybrid that offers a combination of relaxation and euphoria.


Where does Superstar come from?

Superstar is a cross of Starfighter and Supernatural.


What does Superstar smell like?

Superstar has a sweet and pungent aroma with hints of citrus and earthiness.


What does Superstar taste like?

Superstar combines sweet and earthy notes with hints of citrus and spice. It provides a smooth slightly herbal and skunky aftertaste.


What color does Superstar have?

Superstar buds tend to come in shades of deep green, often with hues of purple or blue. The flowers are usually dense, small, rounded, and and caked in a thick layer of white trichomes. Additionally, they have bright orange pistils which add to their already colorful appeal.


What effects does Superstar have?

Superstar is said to really represent the indica family well with its relaxing and mood-enhancing effects. Many report feeling a deep sense of physical relaxation, that melts their body away from tension. Additionally, in the mind they describe feeling a blissful state of mind that is positive, happy and totally tranquil.


Is Superstar an Indica, Sativa, or Hybrid?

Superstar is classified as an indica-dominant hybrid strain.

---