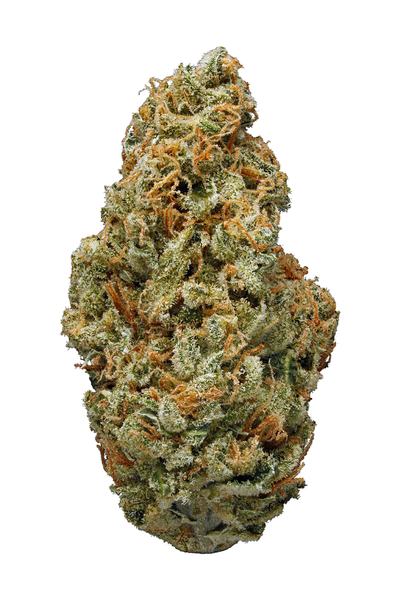 ---
Taste & Smell
Effects
Pairs Well With
About this Hybrid Strain
The buds from this sativa-dominant cannabis plant grow thick and chunky, with a glistening layer of trichomes (hence "silver"). Each nug smells like candied blueberry pie, with hints of wood chips.
When smoked, this strain tastes much like it smells, with more emphasis on the burnt wood portion and less on the sweet berries.
The buzz from this strain is surprisingly clear-headed and will lend itself to focus, function, and even creativity. Consumers say it may work well for fibromyalgia, as it can reduce the sensations of pain and tune down inflammation while also providing energy and clarity. It is also recommended for muscle spasms, tension, nausea, and other digestive issues.
Common side effects from Silver Surfer include some paranoia, cottonmouth, lightheadedness, and anxiety in some users, especially those sensitive to sativas.
Lab Data
Cannabinoid Lab Data

| Cannabinoid | Amount |
| --- | --- |
| CBD: | <1% |
History
Silver Surfer was bred by crossing Blue Dream with Super Silver Haze, both legendary strains in their own right.
---
Genetic Lineage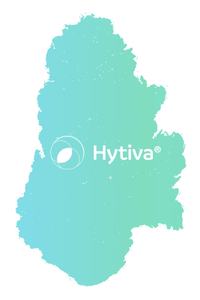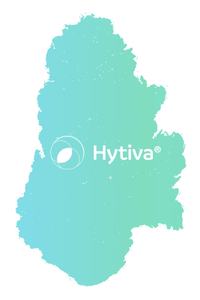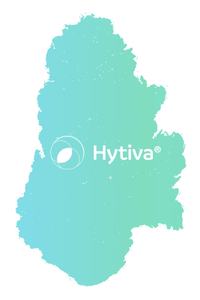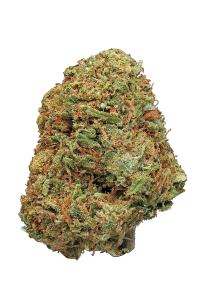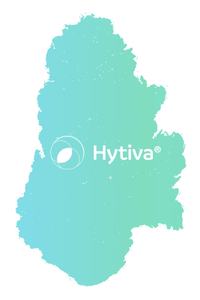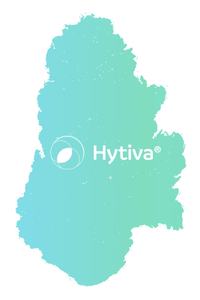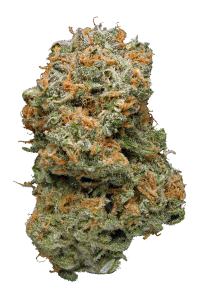 ---
Frequently Asked Questions About Silver Surfer
What is Silver Surfer?

Silver Surfer is a cannabis strain known for the creative and uplifting experience it provides. It is named after the fictional superhero.


Where does Silver Surfer come from?

Silver Surfer is a cross of Blue Dream and Super Silver Haze.


What does Silver Surfer smell like?

The aroma of Silver Surfer is earthy and citrusy with notes of pine, sweetness and wood.


What does Silver Surfer taste like?

The flavor of Silver Surfer is often described as a combination of sweetness and citrus, with berry and earthy undertones.


What color does Silver Surfer have?

Silver Surfer buds are forest-green, dense and medium sized. The flowers have bright orange pistils and a thick frosting of white trichomes.


What effects does Silver Surfer have?

Silver Surfer is known for its uplifting and creative effects. Users may experience enhanced focus and a sense of euphoria.


Is Silver Surfer an Indica, Sativa, or Hybrid?

Silver Surfer is a balanced hybrid strain.

---