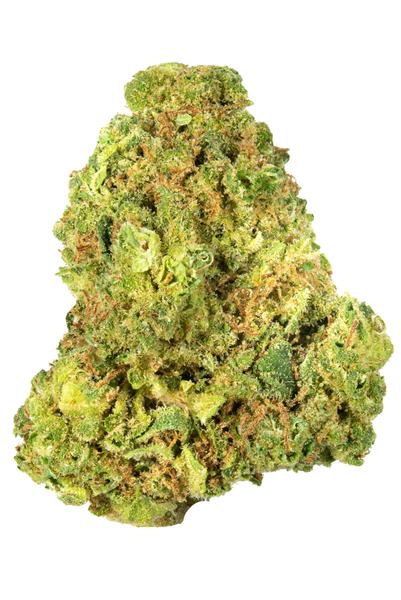 ---
Taste & Smell
Effects
Pairs Well With
About this Hybrid Strain
Scarlet Fire is a sativa-dominant cannabis strain, whose original cultivator remains unknown, although legend has it that the name was inspired by Grateful Dead songs "Scarlet Begonias" and "Fire on the Mountain." Although multiple Scarlet Fire's exist, this review focuses on the strain created by Envy, from crossing the soothing indica-dominant, Yeti OG, with amazing pure sativa, Durban Poison.
The Scarlet Fire buds consist of coiled, forest-green leaves, hidden under a mass of amber trichomes, which gives the buds a lime-green color. Fuzzy orange pistils can be found sparsely decorated throughout.
The odor is rich, with zesty lemon and fresh pine coming out the strongest. Combusting this strain adds a creamy vanilla flavor to the taste of lemon citrus.
Scarlet Fire is relatively strong, with THC content routinely testing between 20-25%. The major terpenes, Beta Caryophyllene and Limonene, are believed to combat stress and inflammation, with many users reporting an increase in motivation and energy, as well as a substantial decrease in chronic pain. This sedating effect on the muscles and nerves is not described as incapacitating, making Scarlet Fire receive high marks from users who need to stay moving and be productive. Scarlet Fire reportedly provides a smooth, cerebral euphoria, with many users experiencing an enhanced ability to focus, which is surprising considering its potency.
Lab Data
Cannabinoid Lab Data

| Cannabinoid | Amount |
| --- | --- |
| THC: | 19.2% |
| THC-A: | 21.39% |
Terpene Lab Data

| Terpene | Amount |
| --- | --- |
| Limonene: | 0.57% |
| Beta Caryophyllene: | 0.33% |
---
Genetic Lineage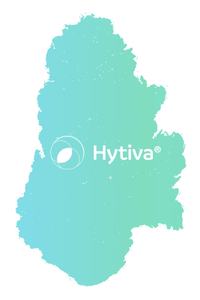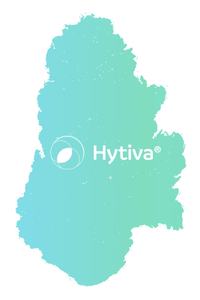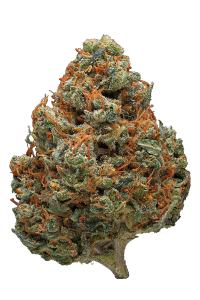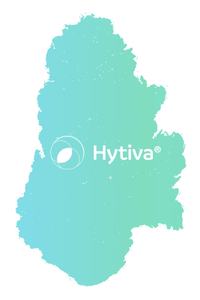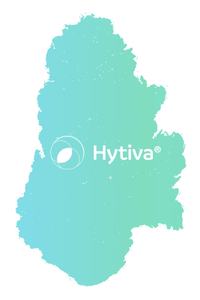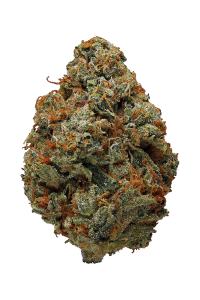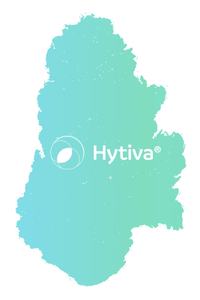 ---
Frequently Asked Questions About Scarlet Fire
What is Scarlet Fire?

Scarlet Fire is a sativa-dominant cannabis strain, known for its stimulating effects.


What does Scarlet Fire mean?

Legend has it that the Scarlet Fire name was inspired by the Grateful Dead songs, "Scarlet Begonias" and "Fire on the Mountain".


Where does Scarlet Fire come from?

There are multiple versions of Scarlet Fire available, although this review focuses on the Scarlet Fire by Envy made by crossing Yeti OG and Durban Poison.


What does Scarlet Fire smell like?

Scarlet Fire smells like pine and lemon citrus, with hints of vanilla.


What does Scarlet Fire taste like?

Scarlet Fire tastes like zesty lemon and creamy vanilla.


What color does Scarlet Fire have?

The Scarlet Fire buds consist of coiled, forest-green leaves, hidden under a mass of amber trichomes which gives the buds a lime-green color. Fuzzy orange pistils can be found sparsely decorated throughout.


What effects does Scarlet Fire have?

Scarlet Fire brings a reported smooth cerebral euphoria with enhanced motivation and focus. Many users say they experience decreases in pain and inflammation, along with a reduction in stress when using this strain.


Is Scarlet Fire an Indica, Sativa or Hybrid?

Scarlet Fire is a sativa-dominant hybrid, approximately 80% Sativa and 20% Indica

---