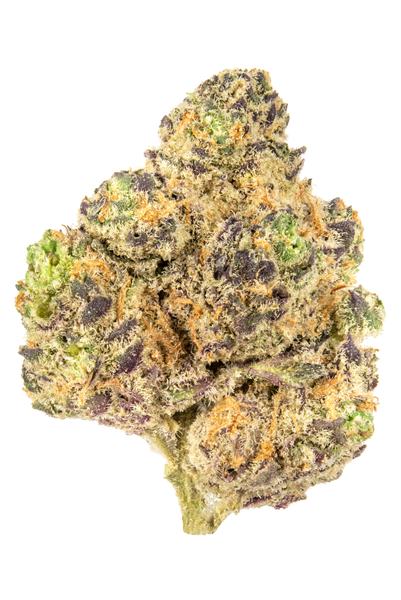 ---
Taste & Smell
Effects
Pairs Well With
About this Hybrid Strain
Royal Chem is an indica-dominant hybrid and a powerful cross of the two famous strains 91 Chemdawg and Deadhead OG. Users who have had a chance to sample this powerhouse of a strain have mentioned that Royal Chem produces an immediate cerebral effect that makes them feel weightless, creative, and stimulated. They've noted as the initial effects fade from your mind, waves of euphoria seep into the body, providing them in a narcotic state of bliss.
When cultivated properly, the heart-shaped buds of Royal Chem are light green with neon green and purple highlights. Short thick orange pistils fill every nook n' cranny, while amber crystal trichomes coat the entire bud, giving it a furry appearance.This strain has a sweet and stinky aroma that can quickly fill the room. Notes of skunky diesel are first detected, while a sweet and almost sour citrus scent is released when broken apart or ground.
Right away Royal Chem delivers a gassy, almost spicy flavor accompanied by a smoother sweet and sour taste. THC levels average in the upper teens and twenties. The dominant terpenes presenting higher than average in Royal Chem are Limonene, Beta Caryophyllene and Alpha Humulene.
Lab Data
Cannabinoid Lab Data

| Cannabinoid | Amount |
| --- | --- |
| THC: | 18.35% |
| THC-A: | 20.51% |
| CBG-A: | 0.44% |
Terpene Lab Data

| Terpene | Amount |
| --- | --- |
| Limonene: | 0.95% |
| Beta Caryophyllene: | 0.54% |
| Alpha Humulene: | 0.21% |
---
Genetic Lineage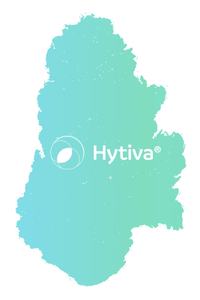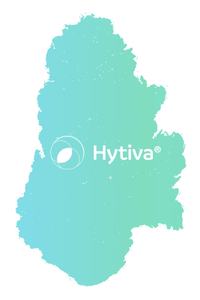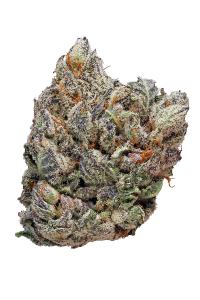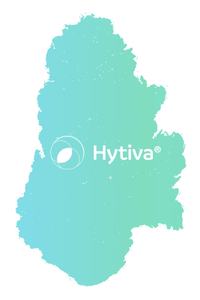 ---
Frequently Asked Questions About Royal Chem
What is Royal Chem?

Royal Chem's name comes from being a beautiful and royal representation of its parents.

Where does Royal Chem come from?

Royal Chem is a cross of 91 Chemdawg and Deadhead OG.


What does Royal Chem smell like?

Royal chem has a distinct skunk and gassy smell with undertones of sweet and sour citrus.

What Royal Chem taste like?

Like its smell, Royal Chem has a gassy almost spicy taste that has flavor notes of sweetness and fruit.

What color does Royal Chem have?

Royal Chem is a lighter green buds with highlights of neon green and purple leaves. It has short and thick pistils and is caked in amber trichomes which give it the appearance of being fuzzy.

What effects does Royal Chem have?

Royal Chem has an initial cerebral effect that is lifting, energizing and euphoric. It then moves more into the body where it becomes calming to an almost sleepy point.

Is Royal Chem an Indica, Sativa or Hybrid?

Royal Chem is an indica-dominant hybrid.
---