Raskal OG
THC: 17%
CBD: <1%
Daytime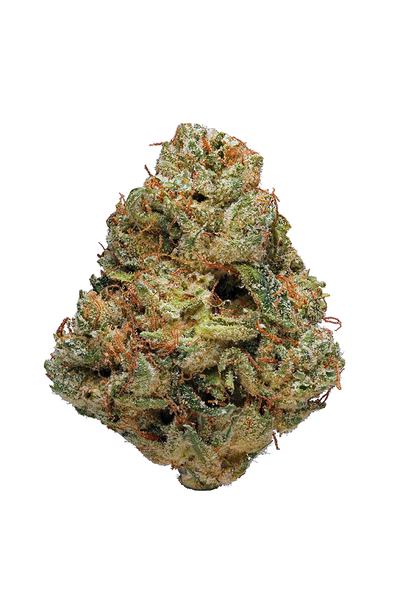 ---
Taste & Smell
Effects
Pairs Well With
About this Hybrid Strain
Raskal OG is a sativa-dominant hybrid that emits a scent similar to fresh lemon and pine. Its flavor on the exhale turns into soil and nuts rather than citrus like one would assume. Its harvest-ready buds display a mix of light and dark green hues with vivid deep amber pistils.
THC levels of Raskal OG average in the high teens. Those that have tried this strain have reported feeling a strong high that induces creativity while simultaneously allowing the body to experience relaxation. While the mind focuses, the body becomes couch-locked, and reviewers have enjoyed activities like video games or movies while using this strain. Some have also used it to help alleviate chronic pain or to uplift a sad or depressed mood.
Lab Data
Cannabinoid Lab Data

| Cannabinoid | Amount |
| --- | --- |
| THC: | 17% |
| CBD: | <1% |
History
---
Genetic Lineage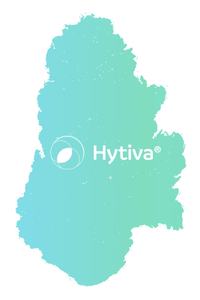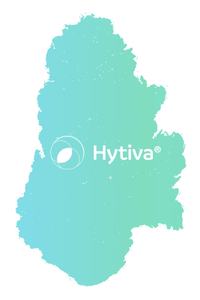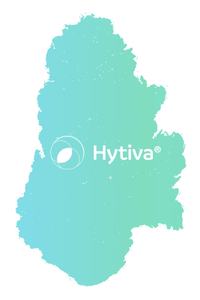 ---
Frequently Asked Questions About Raskal OG
What is Raskal OG?

Raskal OG is a flavorful sativa-leaning hybrid strain known for its strong effects and unique aroma.


Where does Raskal OG come from?

Raskal OG is a hybrid strain believed to be a cross between OG Kush and SFV OG Kush.


What does Raskal OG smell like?

Raskal OG typically has a pungent and earthy aroma with hints of pine and citrus.


What does Raskal OG taste like?

Raskal OG has a flavor that is a medley of earthiness, citrus, and fuel-like undertones. Its aftertaste has a touch of spice.


What color does Raskal OG have?

Raskal OG's buds typically showcase shades of deep green, often with orange or rust-colored pistils. The flowers may have a dense and resinous structure, with a frosty layer of trichomes. The exact coloration can vary depending on factors such as genetics and growing conditions.


What effects does Raskal OG have?

Raskal OG is loved for its ability to bring deep relaxation and sedation. Many have said it provides a strong body high, promoting physical calmness, relief from tension, and potential couch-lock effects.


Is Raskal OG an Indica, Sativa, or Hybrid?

Raskal OG is considered an sativa-dominant hybrid strain.

---