MILF
THC: 19-20%
CBD: <1%
After Work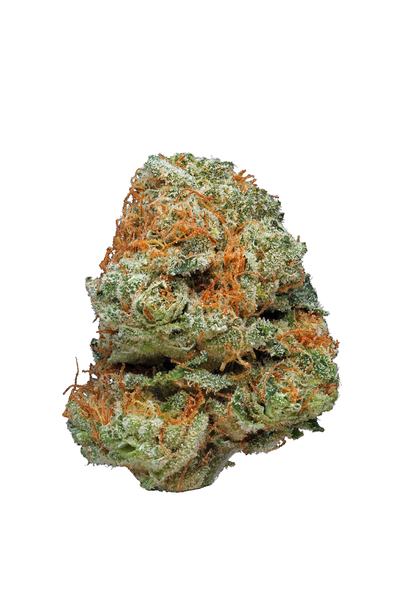 ---
Taste & Smell
Effects
Pairs Well With
About this Hybrid Strain
Before your mind gets carried away, know that M.I.L.F. in regards to cannabis stands for Marijuana I'd Like to Flower.
This sativa-dominant hybrid gets its genetics form crossing Trainwreck with White Widow. Its cured nuggets are often a bright neon green while having bright orange pistils clumped throughout its flowers. Scent and taste tend to mimic damp earth and wood, with a bit of sage-like taste on the exhale.
THC levels generally range from 12% to the high 20's. Fans of MILF have reported feeling an immediate relaxation that turns into a long-lasting couch-lock. Some have used MILF to help with day-to-day stress, menstrual cramps, headaches, other pains, and nausea. Others had their appetite stimulated and enjoyed a meal as their senses such as taste were enhanced.
Lab Data
Cannabinoid Lab Data

| Cannabinoid | Amount |
| --- | --- |
| THC: | 19-20% |
| CBD: | <1% |
---
Genetic Lineage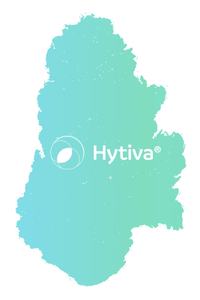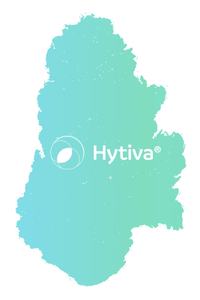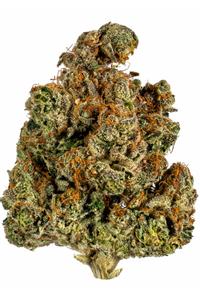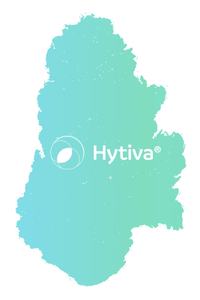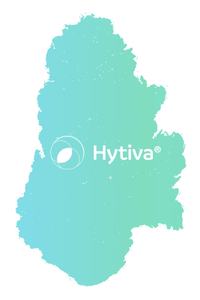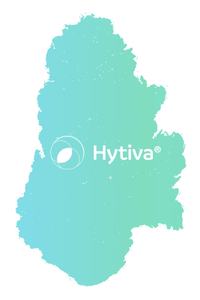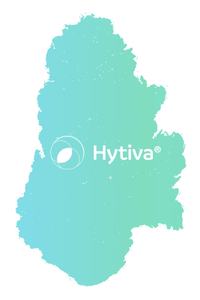 ---
Frequently Asked Questions About MILF
What is Milf?

Milf is a sativa-leaning hybrid strain that is known for its power-house parent strains and its dank flavor.


Where does Milf come from?

Milf is a cross of Trainwreck and White Widow.


What does Milf smell like?

Milf has a pungent and dank aroma that has notes of pinewood, citrus and earth. It finishes with a nice spice.


What Milf taste like?

Milf has a taste that mirrors its aroma with a dank flavor that has notes of pine, citrus, herbs and spice. Its flavor is robust.


What color does Milf have?

Milf has chunky buds that tend to be a light green color. the buds are clumpy, littered with an abundance of contrasting orange pistils and are blanketed in a silver sheen of white trichomes which makes the nugs super sticky.


What effects does Milf have?

Milf has been reported to have relaxing effects that bring peace to a tense body and/or mind. Many note feeling their worries wash away as they are left buzzing in bliss. They also say it helps improve any mood and has mild pain-relieving qualities.


Is Milf an Indica, Sativa or Hybrid?

Milf is considered a balanced hybrid strain.

---