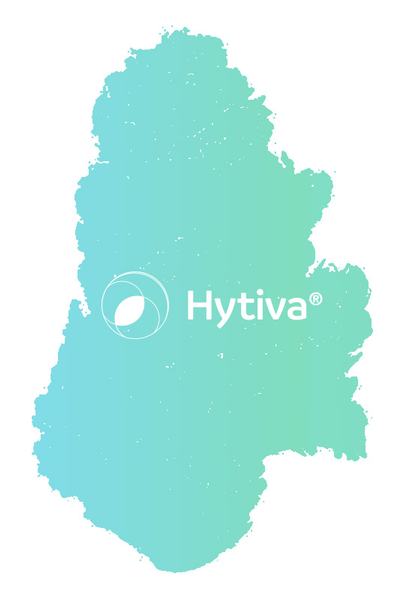 ---
Taste & Smell
Effects
Pairs Well With
About this Hybrid Strain
Lucifer OG also called "Lucifer Kush" is an intense and powerful indica-dominant hybrid offering a strong and sedating high that is not for the faint of heart. The buds of Lucifer OG are large, dense, and rounded. They tend to come in hues of deep and dark green and commonly have purple highlights. The flowers have rust-orange pistils and a thick coating of white trichomes which makes the buds sticky and frosty.
Lucifer OG carries an aroma that is pungent and earthy. It has notes of pine and wood which make it spicy. Like its aroma, Lucifer OG has a bold taste that is earthy and woody, with hints of pine and a spicey finish.
Many have stated that Lucifer OG offers a sedating and deeply relaxing high that makes them profoundly calm. The have shared that the effects are felt almost immediately, as a wave of relaxation grips the mind and body. This is said to help eliminate tension, relieve stress, and promote tranquility. Users sometimes report experiencing a gentle euphoria that invites introspection. This strain is often enjoyed in the evening or nighttime to unwind and prepare for deep sleep.
---
Genetic Lineage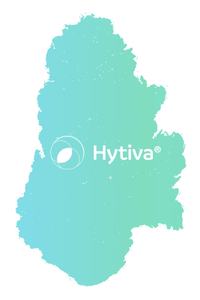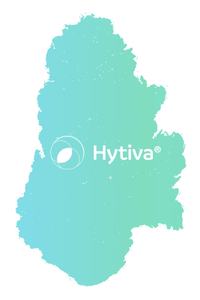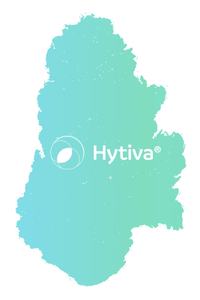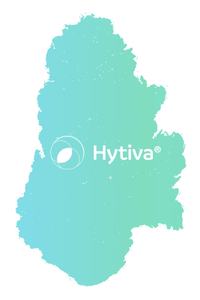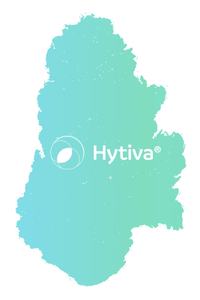 ---
Frequently Asked Questions About Lucifer OG
What is Lucifer OG?

Lucifer OG is recognized for its deep relaxation and euphoria-inducing properties, coupled with a unique flavor profile.


Where does Lucifer OG come from?

Lucifer OG is a cross of Hells Angel OG and SFV OG Kush.


What does Lucifer OG smell like?

Lucifer OG has a strong and pungent aroma that is a combination of earthiness, pine, and hints of diesel or fuel. It has notes of spice and a touch of citrus in some phenotypes.


What does Lucifer OG taste like?

Lucifer OG delivers a blend of earthy and pine flavors, reflecting its aroma profile with undertones of sweetness, citrus, and hints of spice.


What color does Lucifer OG have?

Lucifer OG generally comes in shades of deep green with reddish pistils scattered throughout the buds and a frosty layer of white trichomes.


What effects does Lucifer OG have?

Lucifer OG is known for its relaxing and euphoria-inducing effects. Many feel a deep state of physical relaxation, helping to alleviate stress, tension, or pain. Lucifer OG's effects are often described as calming and sedating, promoting a sense of tranquility and bliss. It also has mood-enhancing properties, inducing a euphoric and uplifted state.


Is Lucifer OG an Indica, Sativa, or Hybrid?

Lucifer OG is an indica-dominant hybrid strain.

---