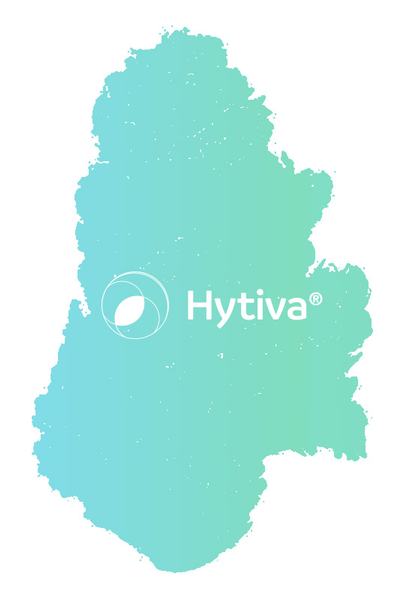 ---
Taste & Smell
Effects
Pairs Well With
About this Hybrid Strain
Ice #2 is an exhilarating indica-dominant strain that carries on the legacy of its predecessor, Ice, with intensified effects and a captivating experience. The buds of Ice #2 are medium to large and dense. They show a striking blend of frosty white trichomes against a backdrop of deep greens with hints of purple.
Ice #2 has a pungent, earthy and citrusy fragrance accentuated by lemon, pine, and hints of spice, much like a crisp winter morning. Similarly, its flavor is earthy and citrusy, with hints of lemon, pine, and herbs.
Those who enjoy Ice #2 have shared it offers a balanced and invigorating high that can relax the body and stimulate the mind. They say it can enhance focus, promote creativity, and improve mood. They notice a gradual physical relaxation that complements the cerebral effects, allowing for both productivity and a calm peace.
---
Genetic Lineage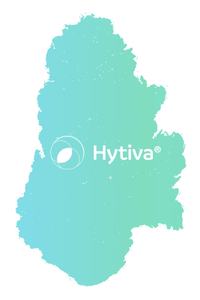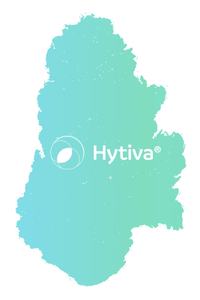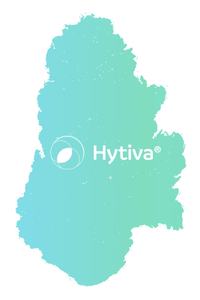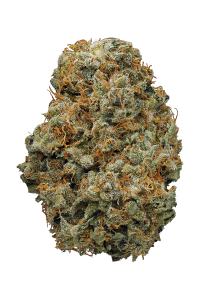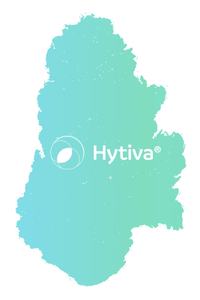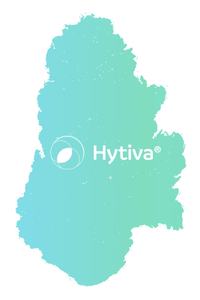 ---
Frequently Asked Questions About Ice #2
What is Ice #2?

Ice #2 is a cannabis strain known for its potential potency and potential effects. Its name suggests a possible focus on intense effects or a frosty appearance due to high trichome production.


Where does Ice #2 come from?

Ice #2 is speculated to be a cross of Skunk, Northern Lights, Afghani and Ice.


What does Ice #2 smell like?

Ice #2 has a pungent and earthy aroma that is accompanied by hints of pine and woodiness.


What does Ice #2 taste like?

When consumed, Ice #2 offers a flavor profile that often includes earthy and piney notes, consistent with its aroma. It has undertone elements of skunk, spice, and herbal flavors.


What color does Ice #2 have?

The appearance of Ice #2 buds are bright green with reddish pistils. The buds are medium to large, compact and have a cementing layer of white trichomes.


What effects does Ice #2 have?

Ice #2 is often associated with powerful effects. Users experience a range of sensations, including relaxation, potential euphoria, and possibly heightened sensory perception. The strain's effects may also include mild physical comfort without causing extreme sedation.


Is Ice #2 an Indica, Sativa, or Hybrid?

Ice #2 is a slight indica-leaning hybrid strain.

---