Hellfire OG
THC: 20%
CBD: <1%
Nighttime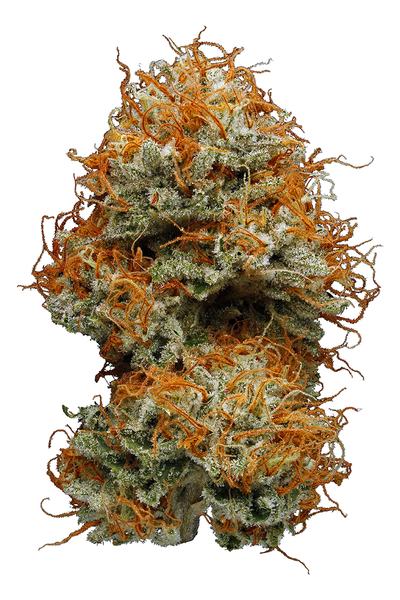 ---
Taste & Smell
Effects
Pairs Well With
About this Hybrid Strain
Hellfire OG is a hybrid cannabis strain that actually has a heavenly pull. Its scent and taste are reminiscent of lemons and spice, with an undertone of diesel.
THC levels for Hellfire OG average at 20%. Its high is known to be quite potent, so novice consumers should take heed. It will vastly improve mood in the consumer, simultaneously relaxing the body into a drowsy state. Though a sense of sleepiness may overtake the consumer, the mind will indulge in a surge of euphoria.
Besides typical dry mouth, Hellfire OG isn't known to cause many adverse side-effects except when smoking above tolerance levels.
Lab Data
Cannabinoid Lab Data

| Cannabinoid | Amount |
| --- | --- |
| THC: | 20% |
| CBD: | <1% |
History
Hellfire OG gets its genetics from crossing the indica SFV OG Kush with the hybrid OG Kush. It first blossomed in California.
---
Genetic Lineage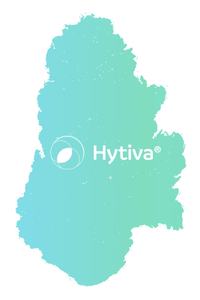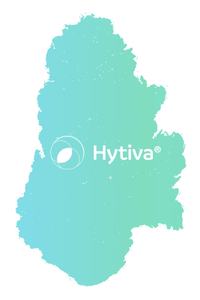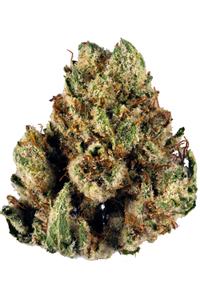 ---
Frequently Asked Questions About Hellfire OG
What is Hellfire OG?

Hellfire OG is a potent and highly sought-after cannabis strain known for its intense effects and strong aroma. It is favored by experienced users looking for a robust and long-lasting experience.


Where does Hellfire OG come from?

Hellfire OG is a cross between the famous OG Kush and SFV OG Kush.


What does Hellfire OG smell like?

Hellfire OG has a strong and distinctive aroma that combines elements of pine, earthiness, and fuel. It emits a pungent scent with hints of citrus and spice.


What does Hellfire OG taste like?

Hellfire OG offers a flavor profile that blends earthy and woody notes with undertones of citrus and spice. It often delivers a smooth smoke or vapor with a lingering aftertaste.


What color does Hellfire OG have?

The coloration of Hellfire OG buds typically features deep shades of green with an abundance of vibrant orange pistils (hairs). The buds are often dense and coated in a thick frosting of trichomes.


What effects does Hellfire OG have?

Hellfire OG is known for its powerful effects that lean toward the indica side. It is revered for its quick characteristics of euphoria and deep relaxation. Many describe a strong body high that can lead to sleep. Hellfire OG is also reported to provide pain relief, stress reduction, and help with sleep-related issues. Approach with caution as many have stated its effects are powerful and long-lasting.


Is Hellfire OG an Indica, Sativa, or Hybrid?

Hellfire OG is typically classified as an indica-dominant hybrid strain.

---